Candidates that just click.

Whether it's promoting a single job or rebuilding your recruitment process, calmer hiring begins with Recsite.

Unify all advertising
Contextual advertising tools identify the best slots for your business
Optimise ad spend
See which job site is performing best overall or for each job
Deploy talent fast
Give Hiring Managers access to only what you need them to see.
Reach more talent. Automatically.
Build self-sustaining recruitment marketing channels that work even when you don't. Fast job advert distribution tools help you source on demand, compare referral sources and transform recruitment marketing.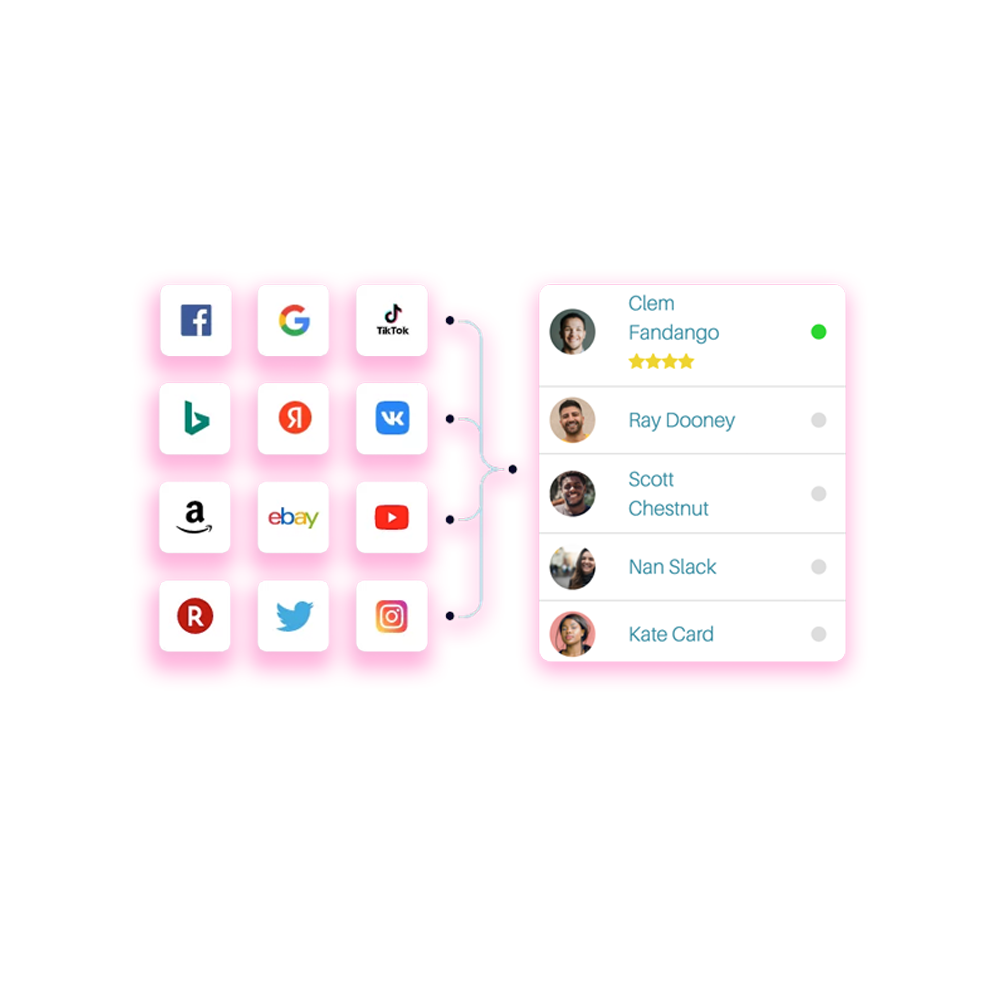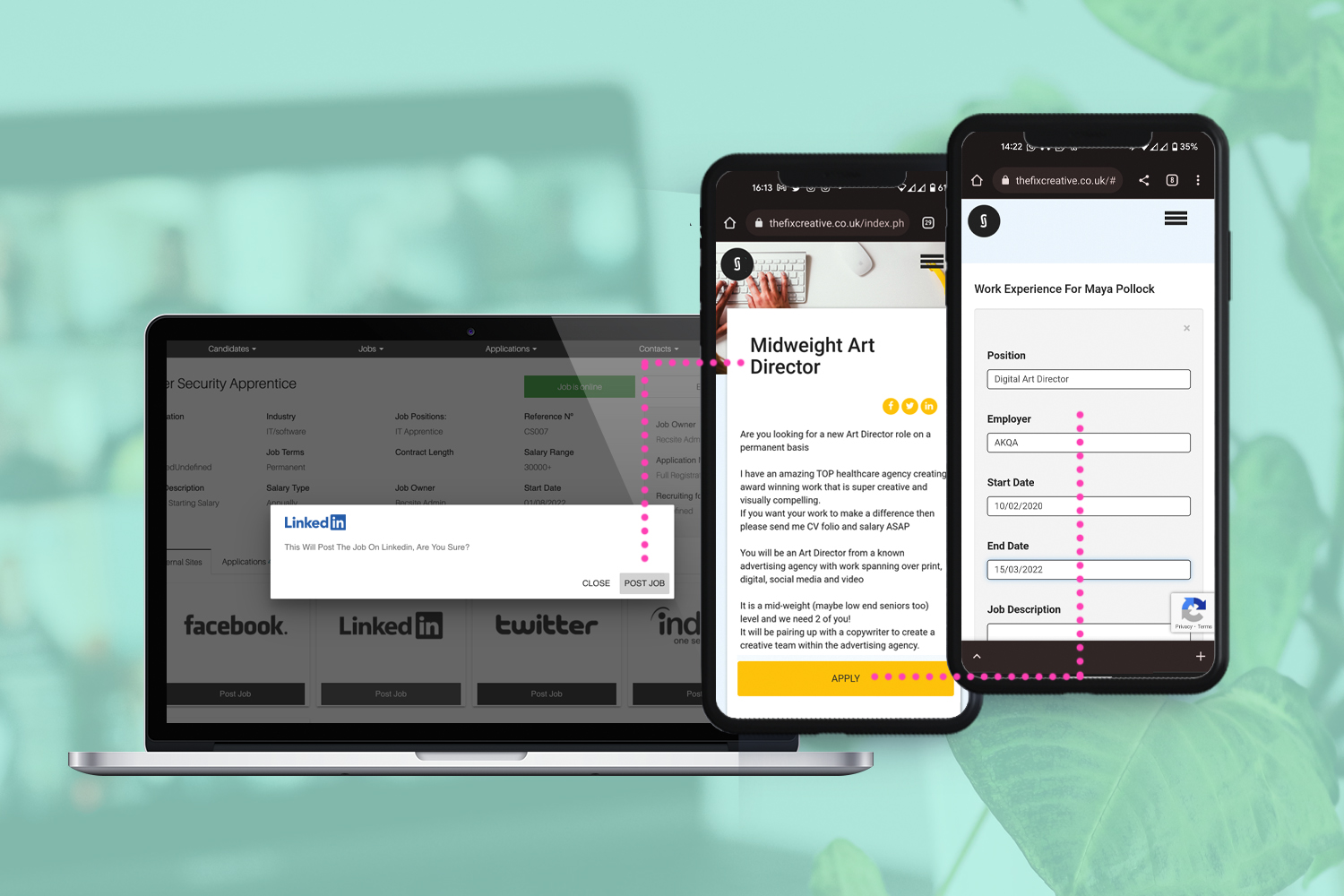 All job advertising in one place
Improve applicant quality by 45%
Launch campaigns on multiple platforms
Redirect applicants and grow your talent pool
Browse our featured talent sectors...
Or, build your own talent network...
Unlock the key to talent search
Get 23% more job offers accepted
Automatically send status alerts to candidates
Boost staff retention with career pathway tools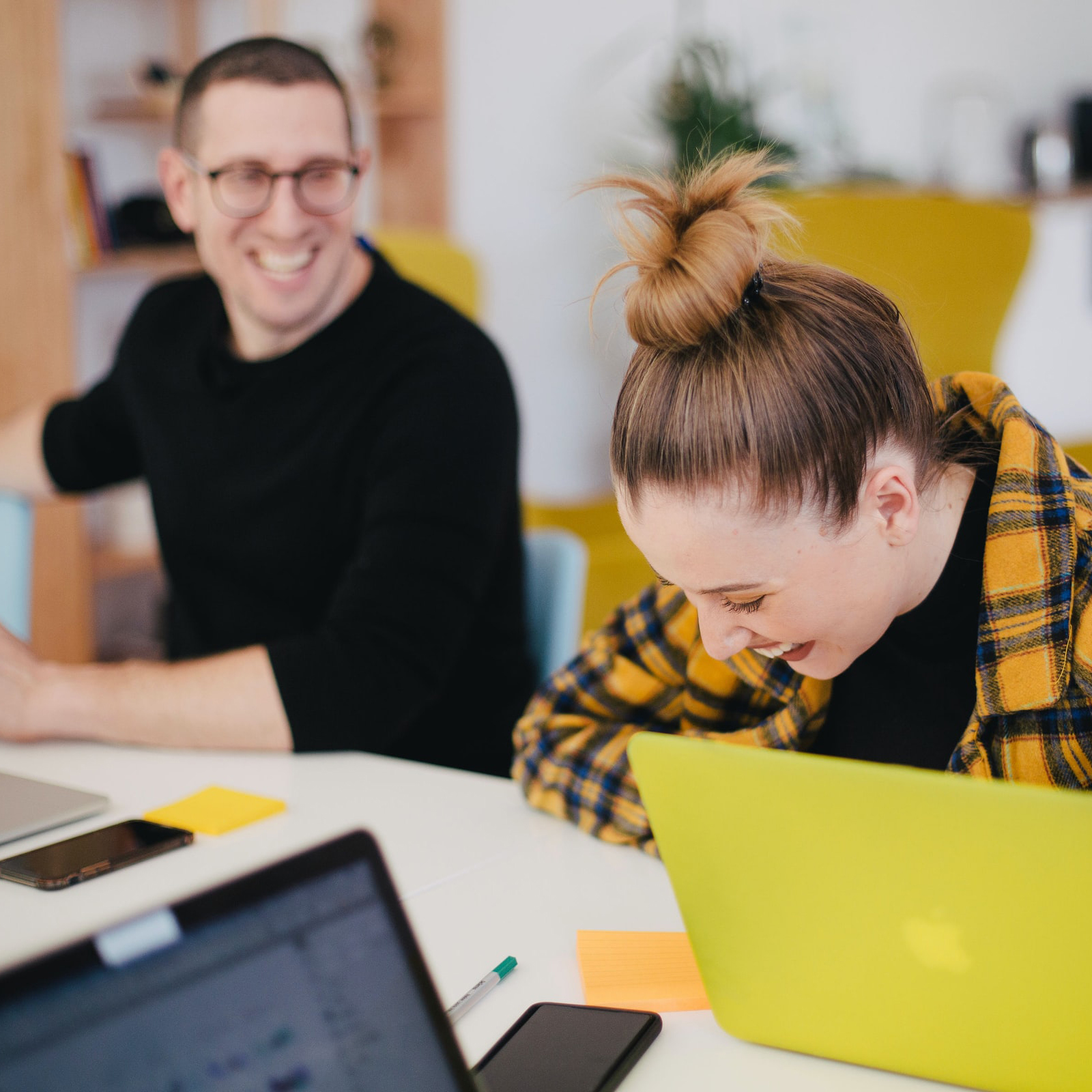 They love us. You will too
I found working with Recsite to be a very positive and productive experience. I felt the team understood my industry and offered sensible, practical advice as well as an effective website solution. I found them to be a reliable, intelligent service provider standing out from their competition. I wouldn't hesitate to recommend the Recsite team in the future.
The customer service I receive from Recsite is insightful. They are always quick to respond to our requests and adapt well to change.
Creating our own talent channel has meant better candidates, less competition and more placements
Never has omni-channel been more important for growth companies.

If you're appearing on just one site you're battling your competitors in the same generic pool of candidates, you can do better than that. And we can help you.
Let candidate's register and apply for jobs without leaving their platform of choice
latest from our blog
Talent acquisition news