Grow your agency, not your payroll
Discover a recruitment software that works, even when you don't.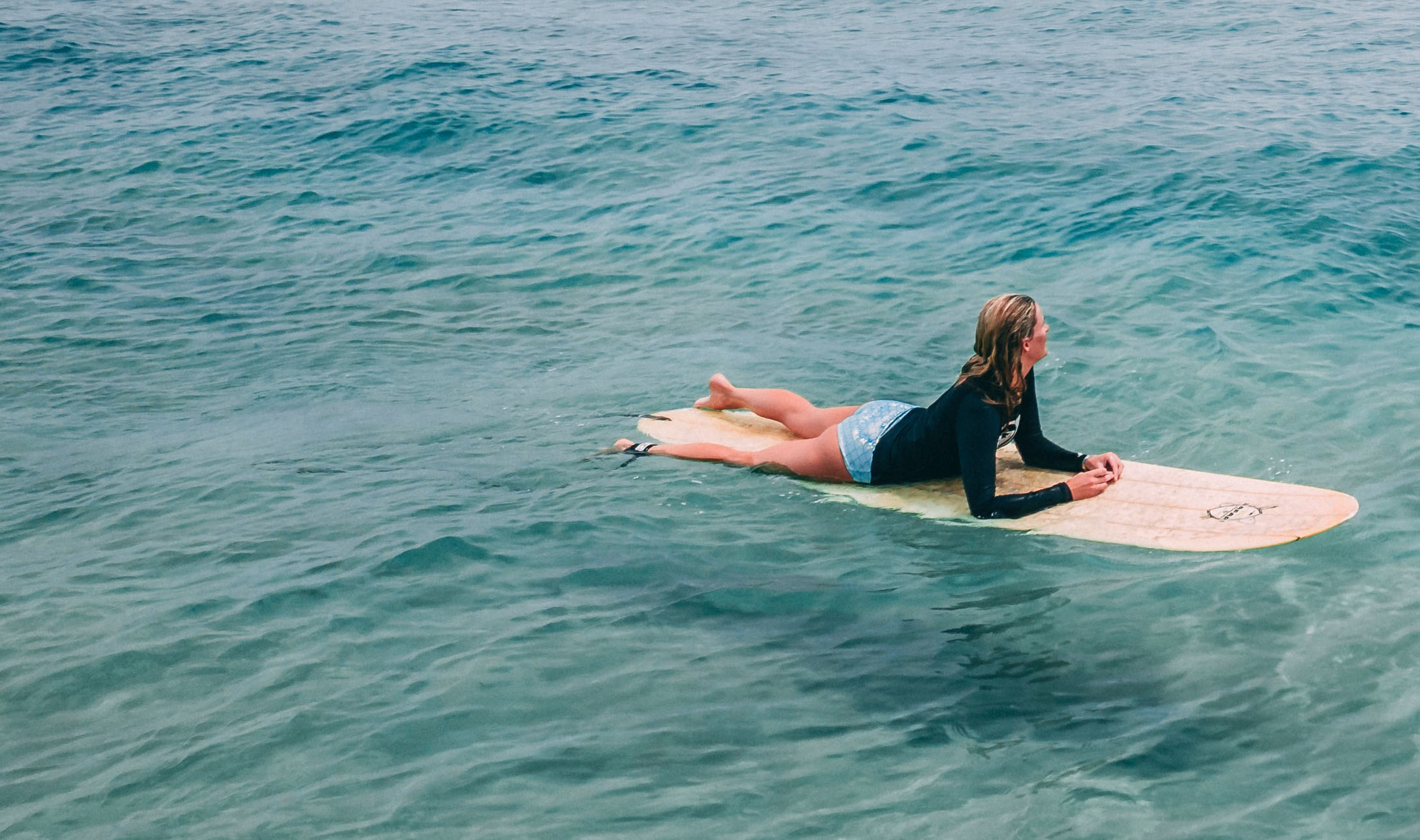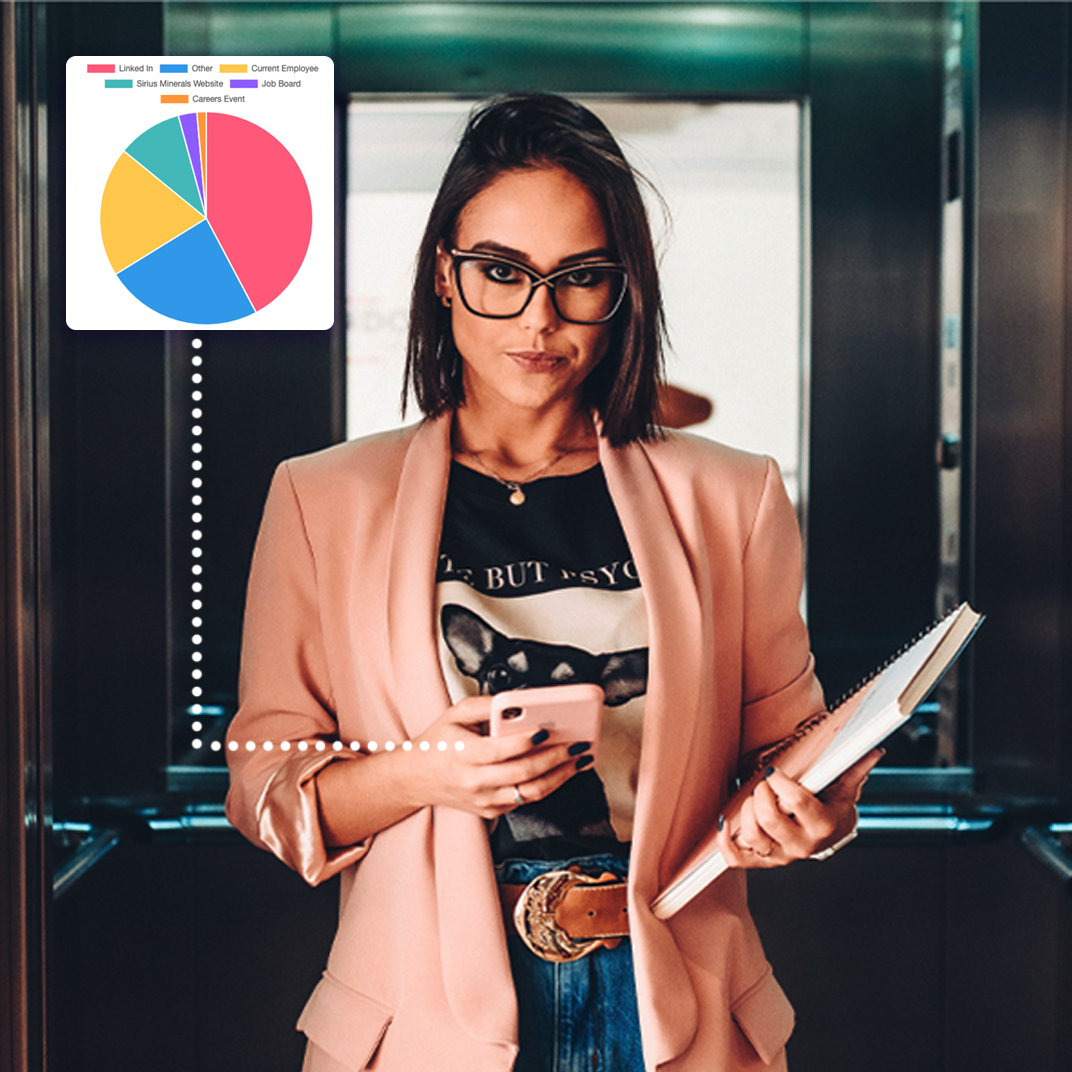 Source talent in one place
Every candidate, every applicant. Get 23% more job placements accepted
Automatically send job alerts to candidates
More organic traffic with enhanced content
Delegate and track tasks for your entire agency group
Help colleagues to focus their time on direct contact with high-value prospects. Track all activity and record KPIS across global recruitment teams.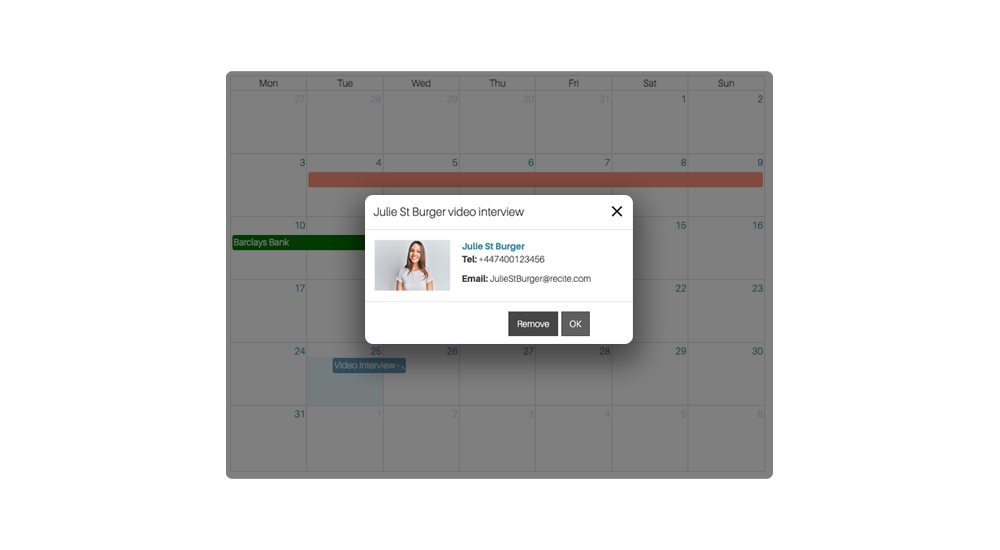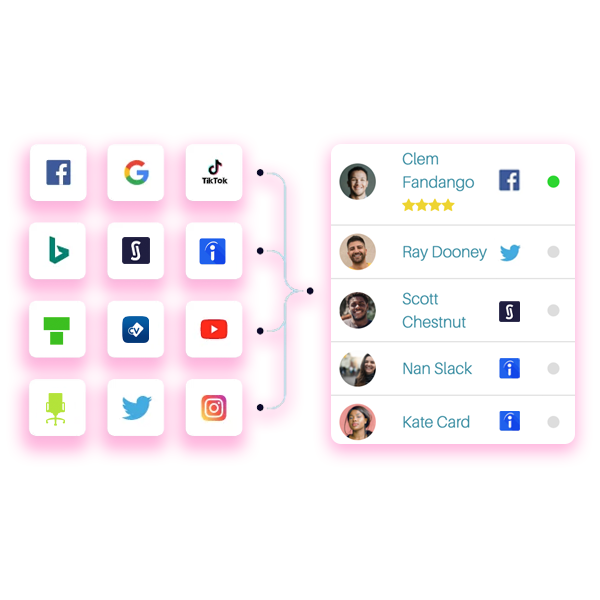 Find more time for high value tasks
Get 23% more job offers accepted
Automatically send status alerts to candidates
Boost staff retention with career pathway tools
They love us. You will too
Recsite provided a service that delivered the website we had envisaged; on time, on budget and on brief. The after care service has also been superb. They are quick to respond to our questions and offer clear and concise advice and solutions when requested. Our expectations have been exceeded.
Working with Recsite has been a real pleasure and I would genuinely have no hesitation in recommending them to any business looking for an integrated e-recruitment system. From the onset the staff at Recsite demonstrated real knowledge and professionalism and this was backed up by absolutely first-class delivery, ensuring our project was delivered on-time and on-budget. It's rare to find a business that genuinely exceeds expectations but Recsite have achieved just that.
ATOM continues to be impressed by the quality of service and products provided by Recsite. I have never felt that anything I have asked for is too much trouble and they are always able to take my, sometimes rough ideas, and run with them, and add value. I recommend Recsite as we could not have got this far without their support and guidance.
The customer service I receive from Recsite is insightful. They are always quick to respond to our requests and adapt well to change.
Creating our own talent channel has meant better candidates, less competition and more placements
Unlock the key to talent wins
Get 23% more job offers accepted
Automatically send status alerts to candidates
Streamlined candidate submission tools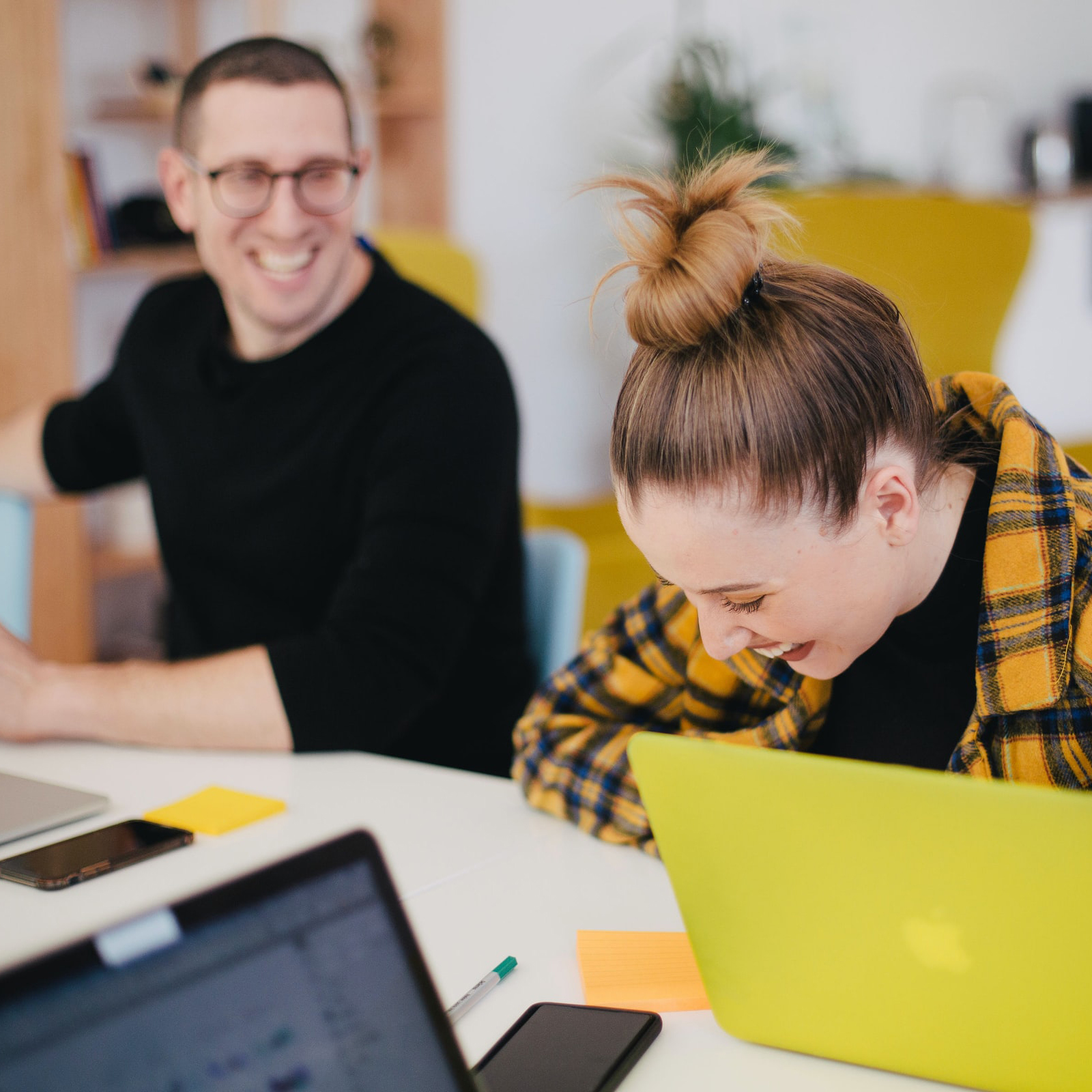 Recruitment. Redesigned.
Everything we do at Recsite is focussed on the candidate experience. We start with making candidates happy and work back from there.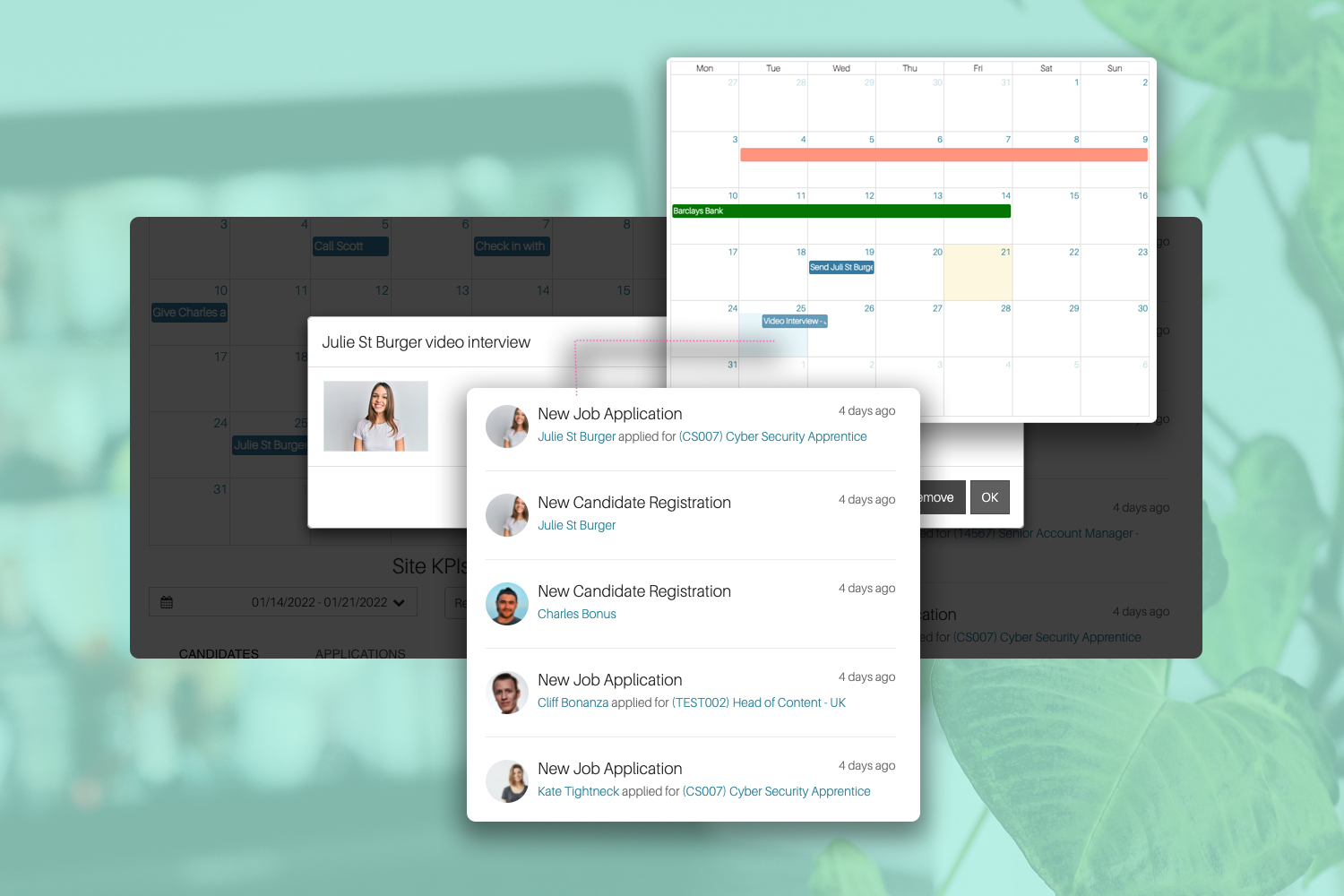 latest from our blog
Recruitment agency news