Reduce your time to hire by 7 days *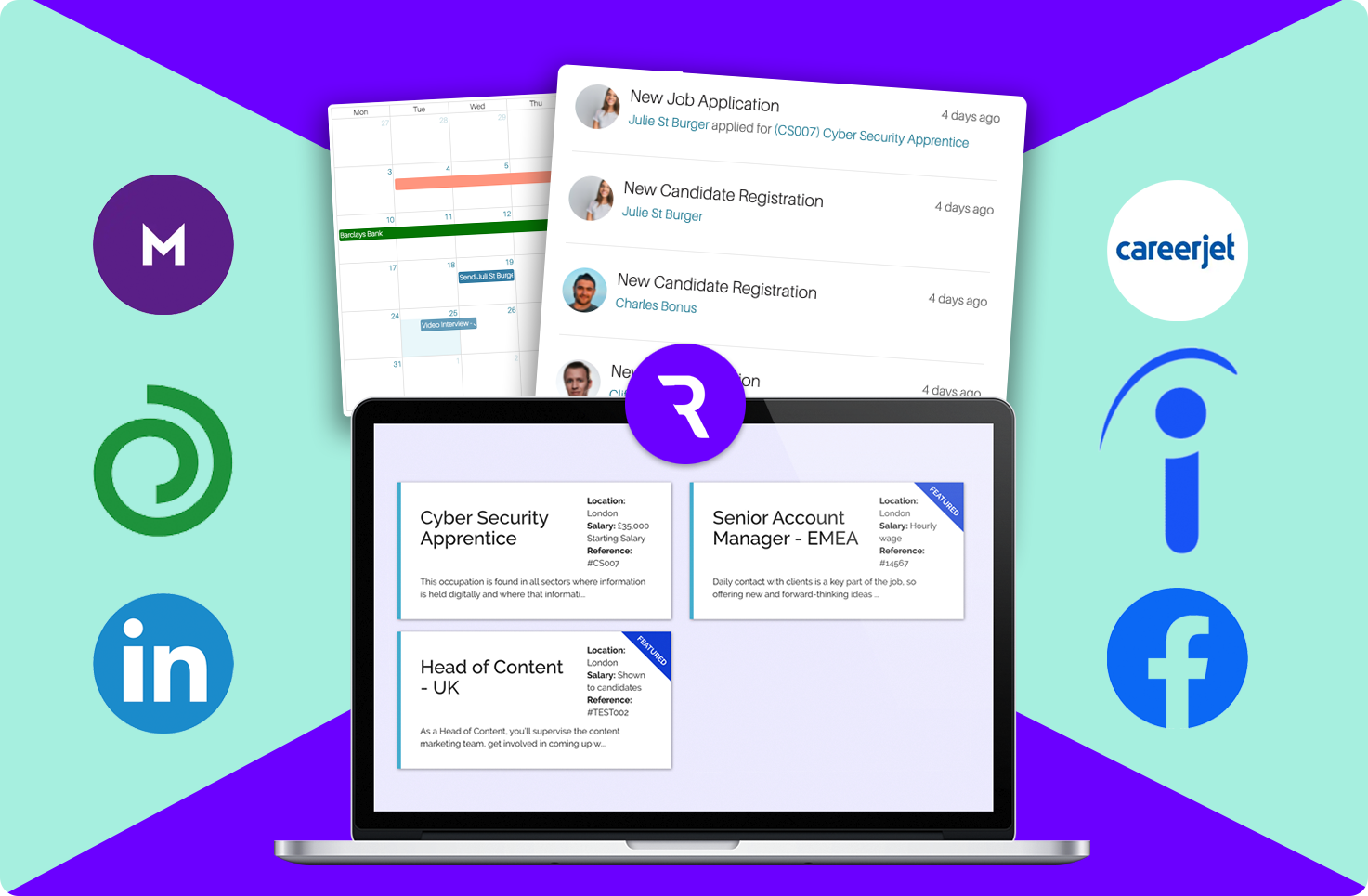 Attract the right people to your business faster by combining recruitment software with powerful employer branding tools.

* Based on our internal data customers reduce their average time to hire from 21 days to 14 days when using the Recsite platform to recruit.
Recsite has been a fantastic tool for us. Thanks for all your help so far.
Recsite has helped us establish a single database for all steps in the recruiting process
The customer service I receive from Recsite is insightful. They are always quick to respond to our requests and adapt well to change.
Speed, navigation, layout, are all improved so thanks for your efforts!
What Recsite does very well is mesh in and integrate with our existing website and corporate image.
Creating our own talent channel has meant better candidates, less competition and more placements
Trusted by HR Practitioners, Line Managers, Agencies and Community Managers to attract and convert talent.
HelloHow can we help?


I'm most interested in discovering how to reach better candidates within my budget

I'm struggling to keep track of my recruitment activities and want to centralise everything

I want to improve candidate conversion on my websites and content channels
Or, tell us about your business...