Recruit 5x faster by unifying all channels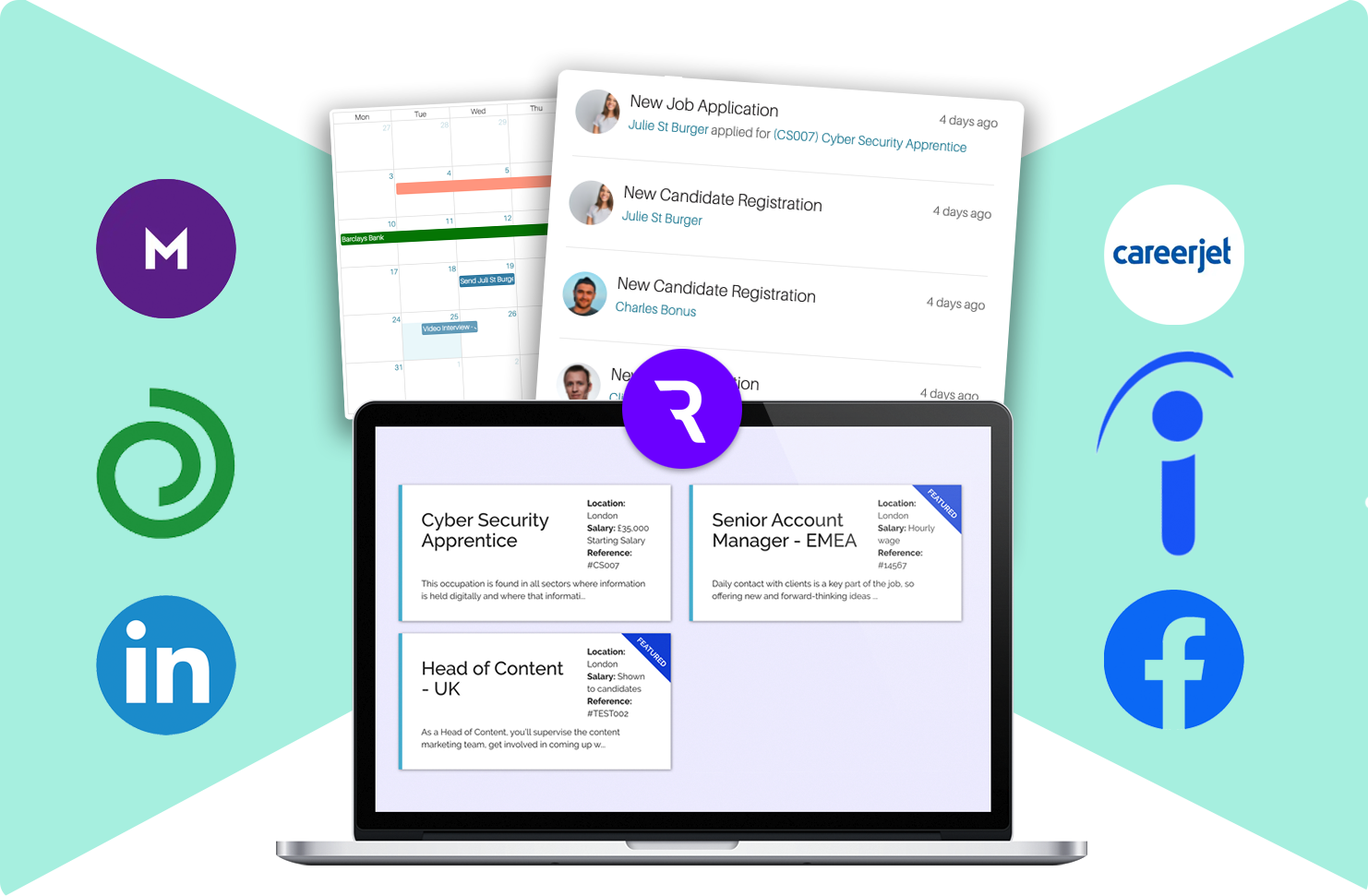 Attract the right people to your business faster by combining recruitment software with powerful employer branding tools.

All the tools you need to ramp up your recruitment
Trusted by HR, Agencies and Talent Managers globally and locally…
With Recsite you're in good company
Recsite has been a fantastic tool for us. Thanks for all your help so far.
Recsite has helped us establish a single database for all steps in the recruiting process
The customer service I receive from Recsite is insightful. They are always quick to respond to our requests and adapt well to change.
Speed, navigation, layout, are all improved so thanks for your efforts!
What Recsite does very well is mesh in and integrate with our existing website and corporate image.
Creating our own talent channel has meant better candidates, less competition and more placements
It all starts with your own dedicated Recsite…

Easily launch a branded careers site where all your jobs and candidates live. This means you have a single source of truth for each job advert, where it was posted and who applied.

No more mistakes, no more wasting time trying to locate applicants on different job sites.



HelloHow could we help?



I'm most interested in discovering how to reach better candidates within my budget

I'm struggling to keep track of my recruitment activities and want to centralise everything

I want to improve candidate conversion on my websites and content channels
Or, tell us about your business...