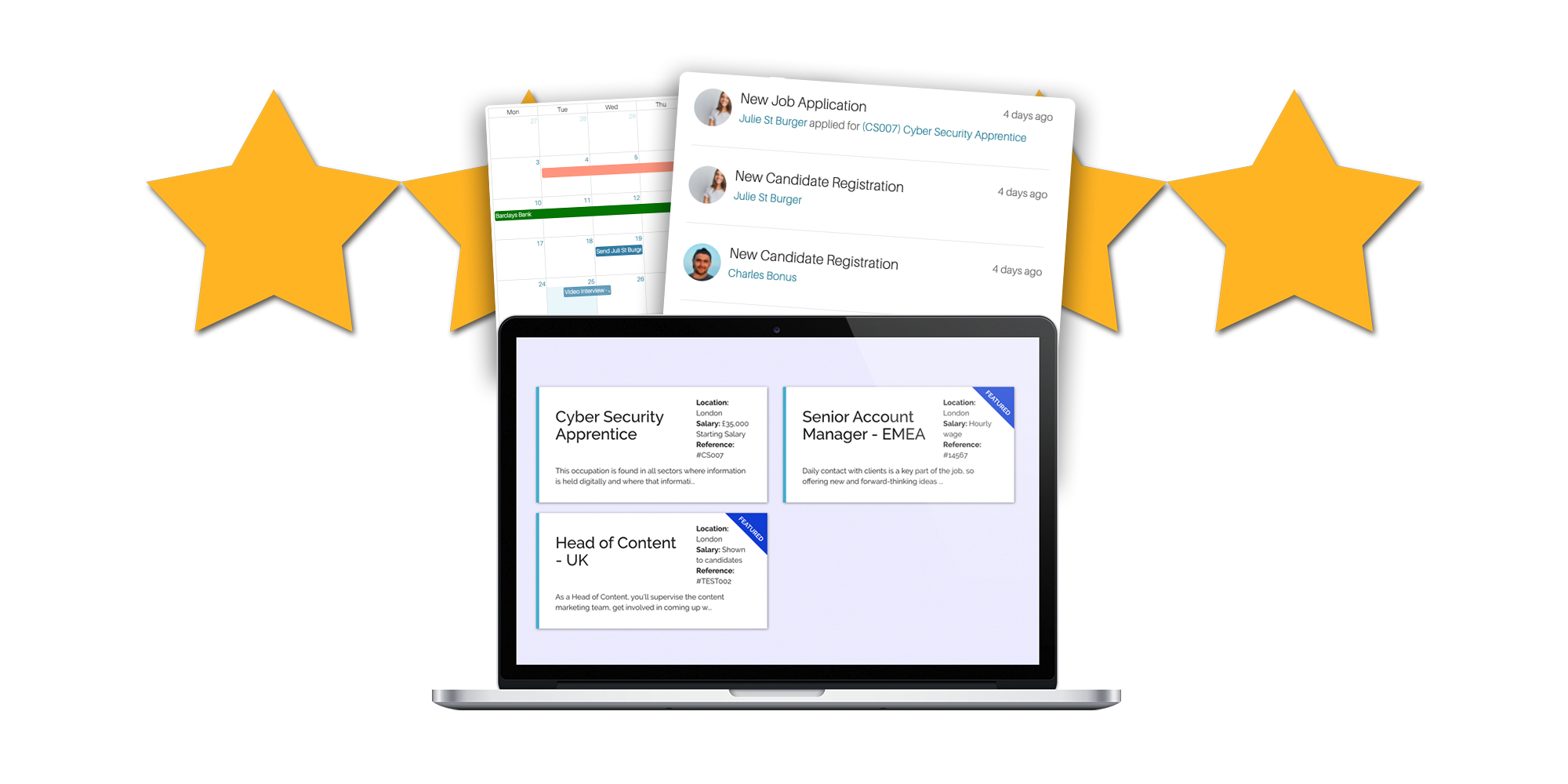 Everything you need to recruit like a pro
From seamless careers pages to elegant apply portals and software built for professional recruiters, Recsite powers the modern recruitment stack.
A complete set of tools and connected services for delivering successful recruitment campaigns. Used by HR Practitioners, Agencies and Community Managers to ensure effective, sustainable talent acquisition.
The customer service I receive from Recsite is insightful. They are always quick to respond to our requests and adapt well to change.
Speed, navigation, layout, additional info/details are all improved/helpful so thanks for your efforts!
Recsite has helped us establish a single database for all steps in the recruiting process
What Recsite does very well is mesh in and integrate with our existing website and corporate image.
Creating our own talent channel has meant better candidates, less competition and more placements
HelloHow can we help?


I'm most interested in discovering how to reach better candidates within my budget

I'm struggling to keep track of my recruitment activities and want to centralise everything

I want to improve candidate conversion on my websites and content channels
Join the dots across your entire process
Find candidates fast with auto-posting
Impress talent with a branded application portal
Take back control with recruitment software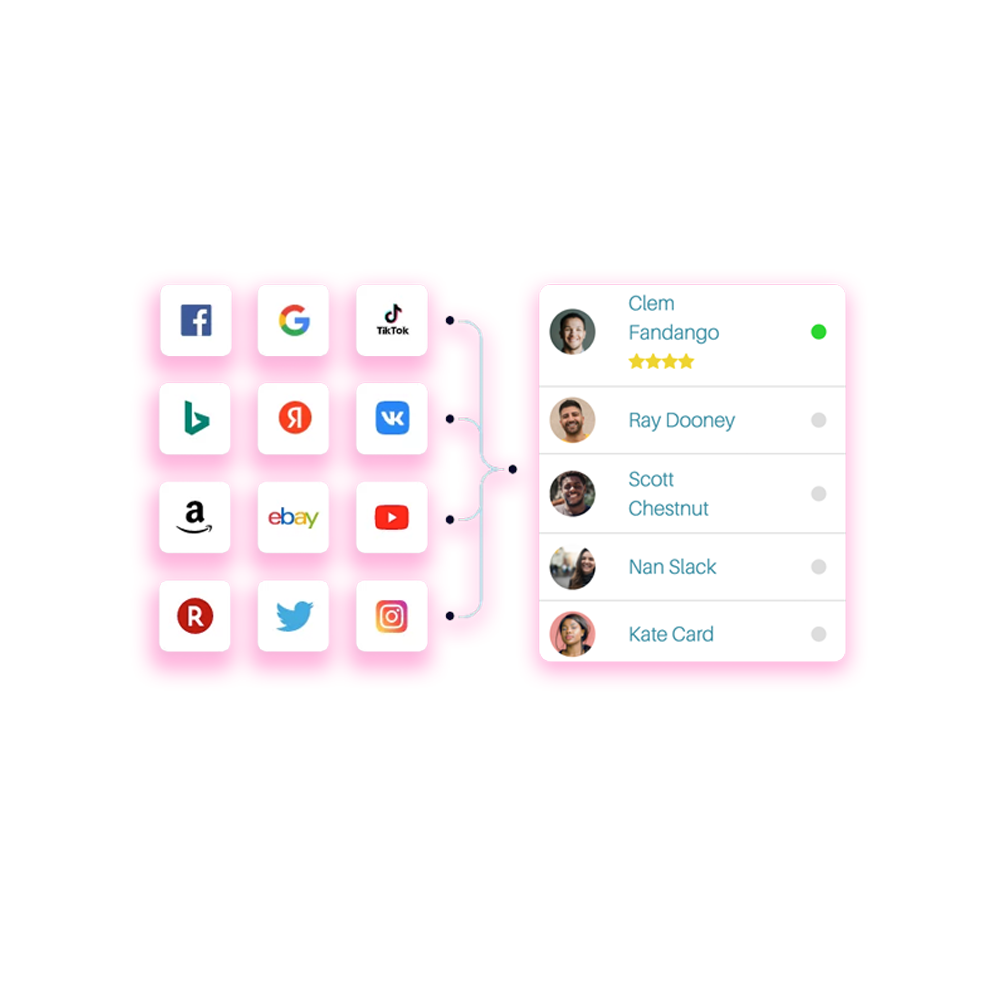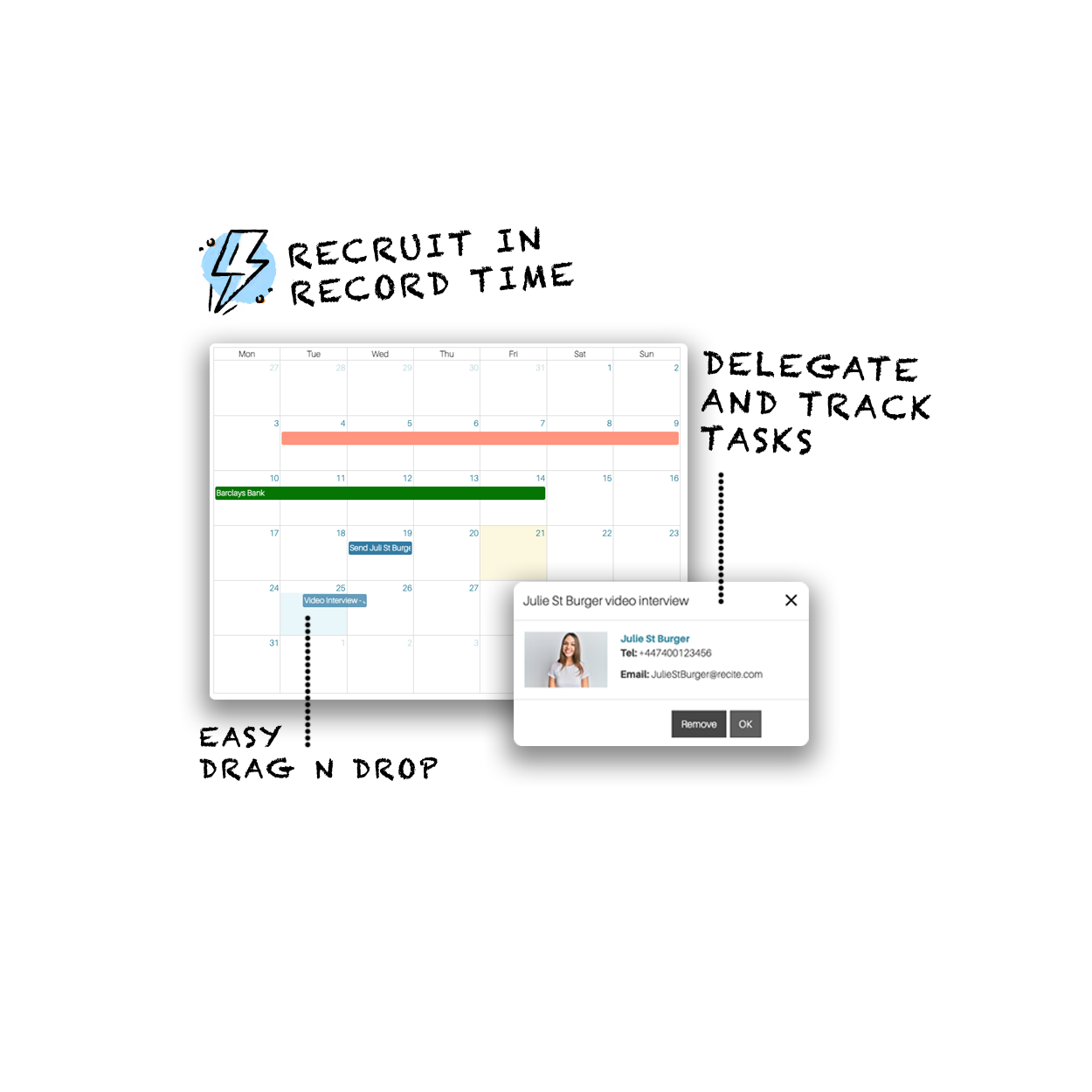 Hire and deploy candidates fast across your teams
The recruiting software your team needs to attract, hire, and retain top talent.
Or, tell us about your business...