Attract, engage and hire from just one platform.
Leading talent acquisition software that transforms your hiring process.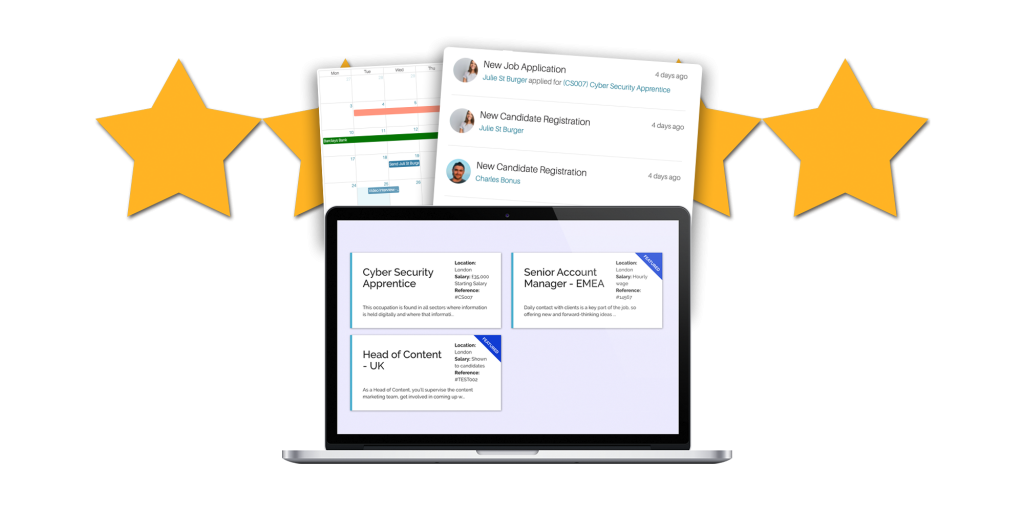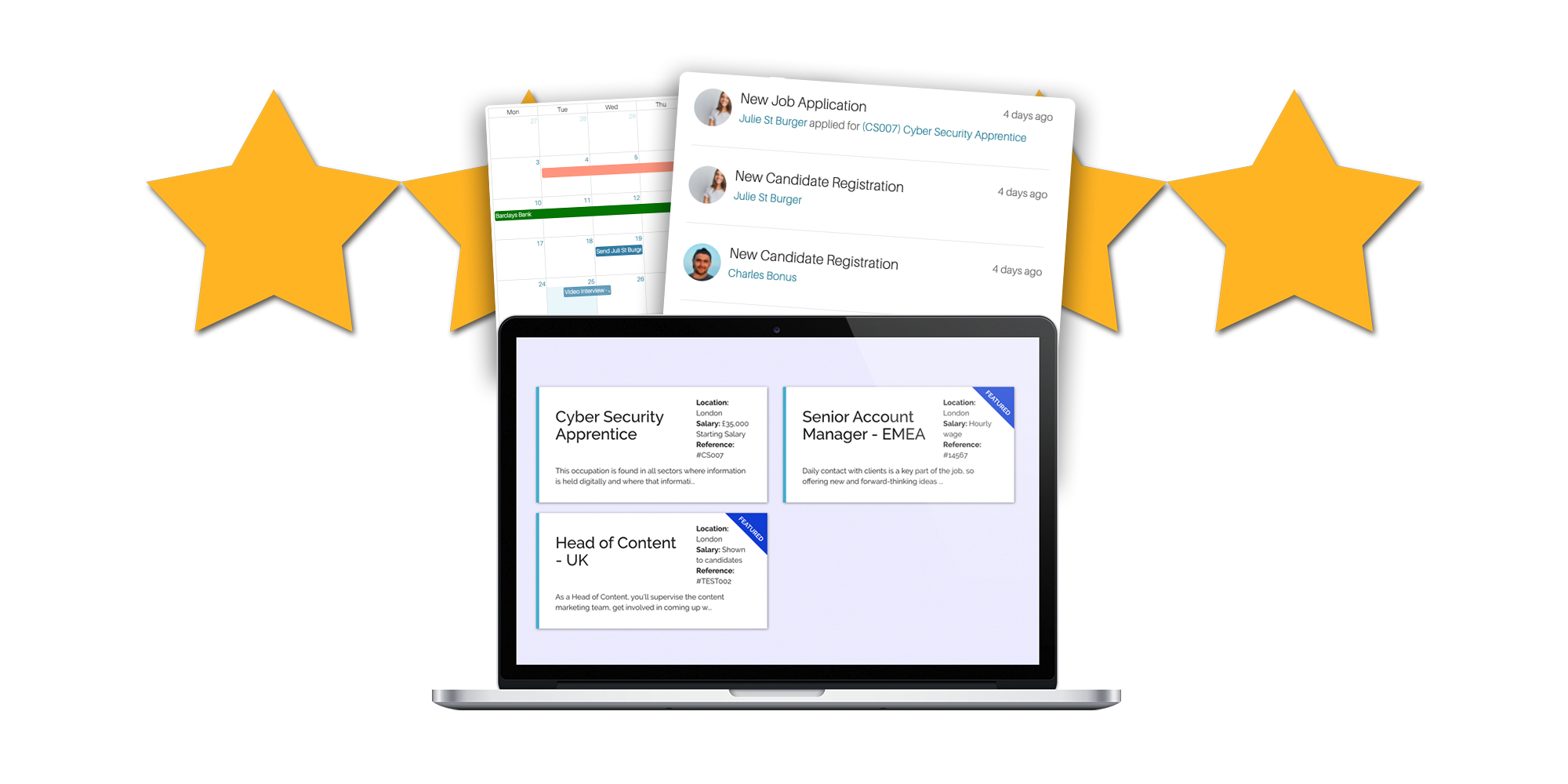 All the online tools you need to make recruitment easier
Outperform your competition with high-converting careers pages, integrated job advertising and an easy hiring process.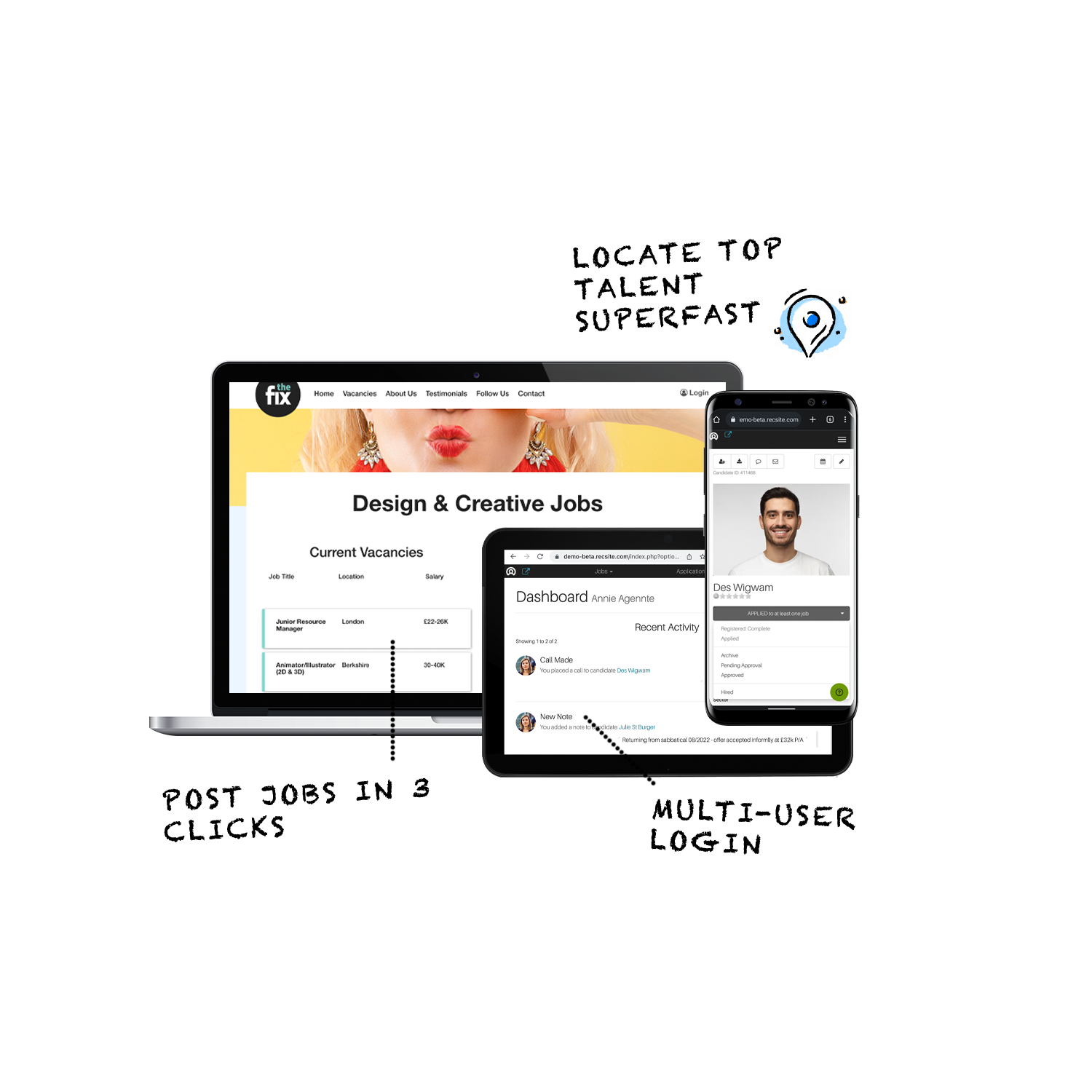 Offer a candidate experience that converts visitors to applicants
Craft engaging careers pages that inspire candidates and staff to turn one day into day one.
What Recsite does very well is mesh in and integrate with our existing website and corporate image. This means we know candidates are being properly managed through the process.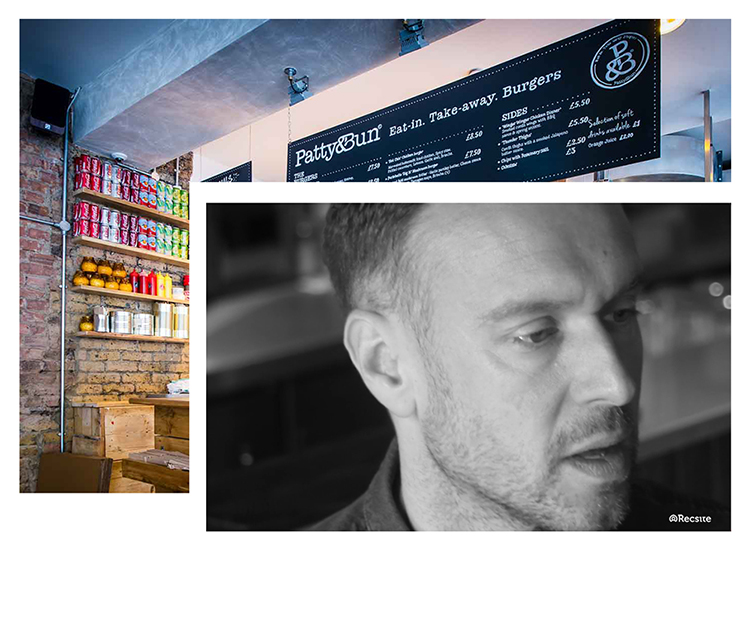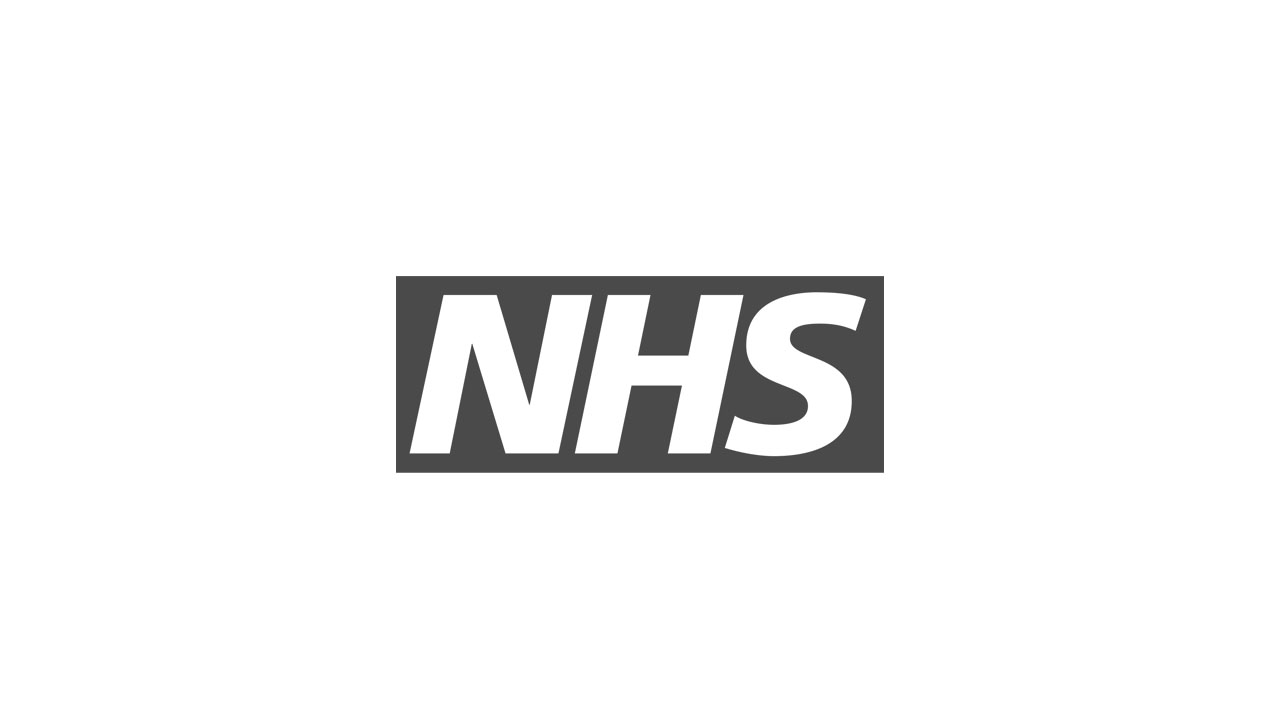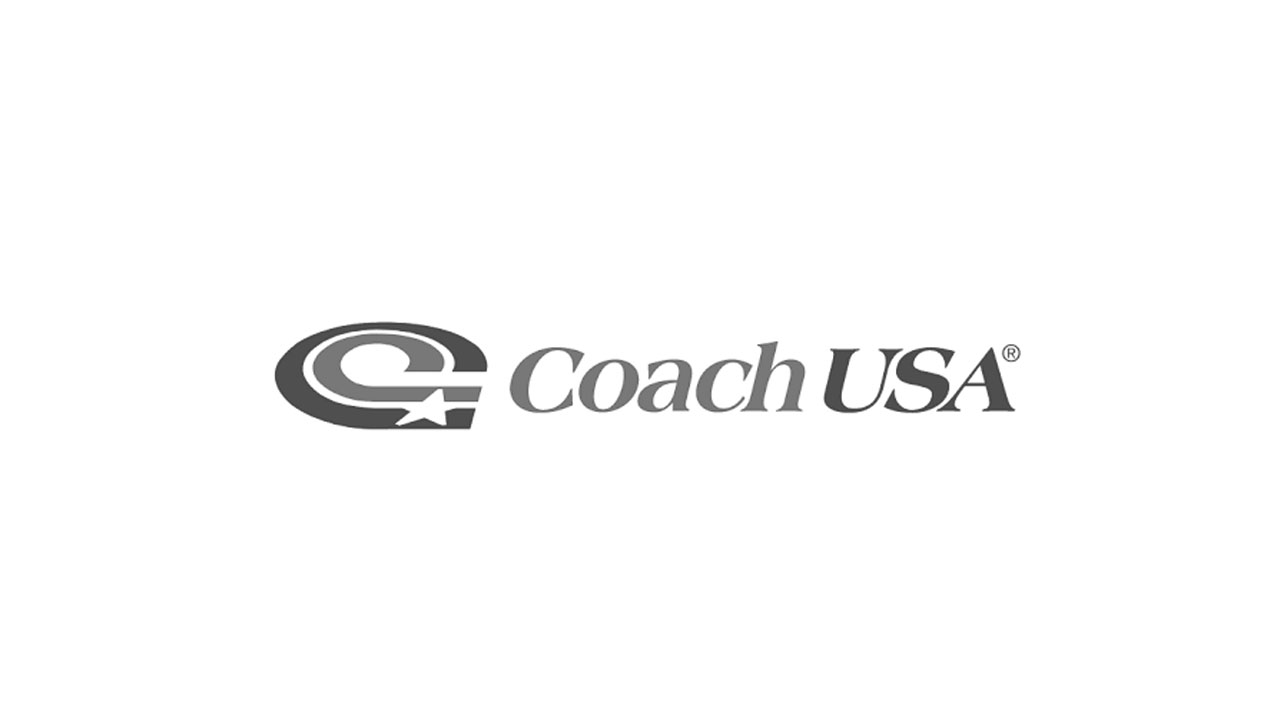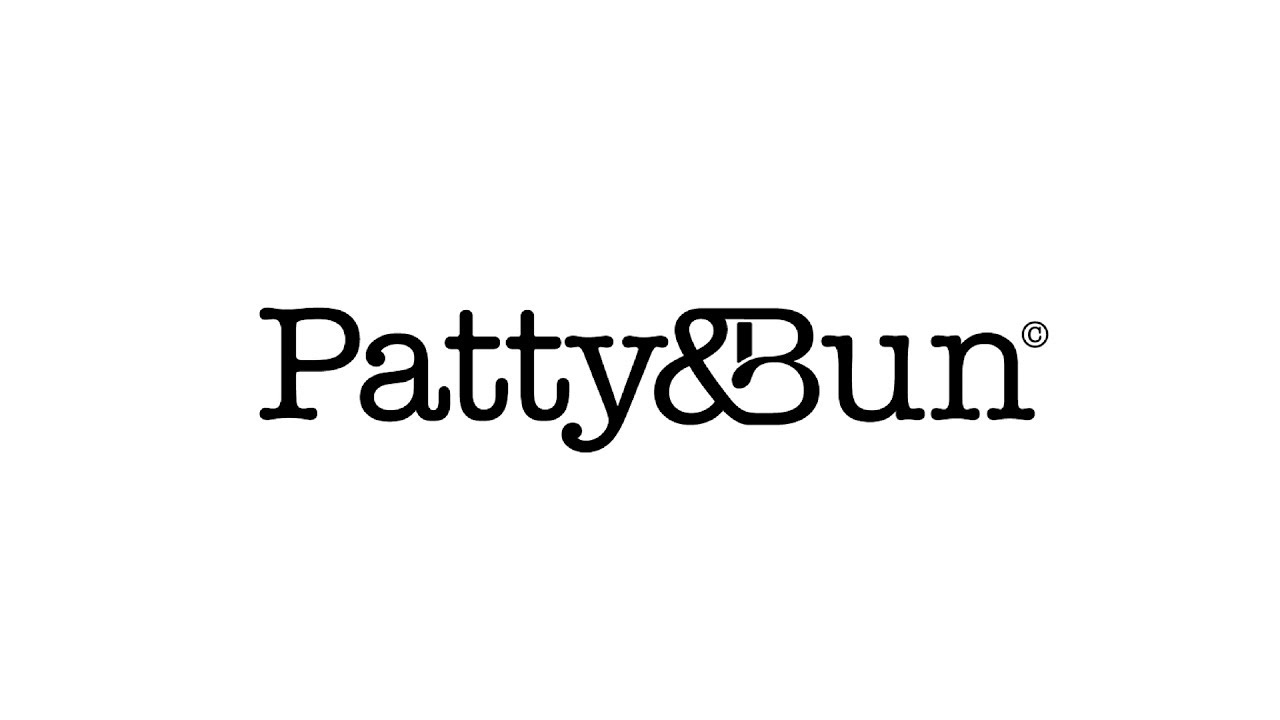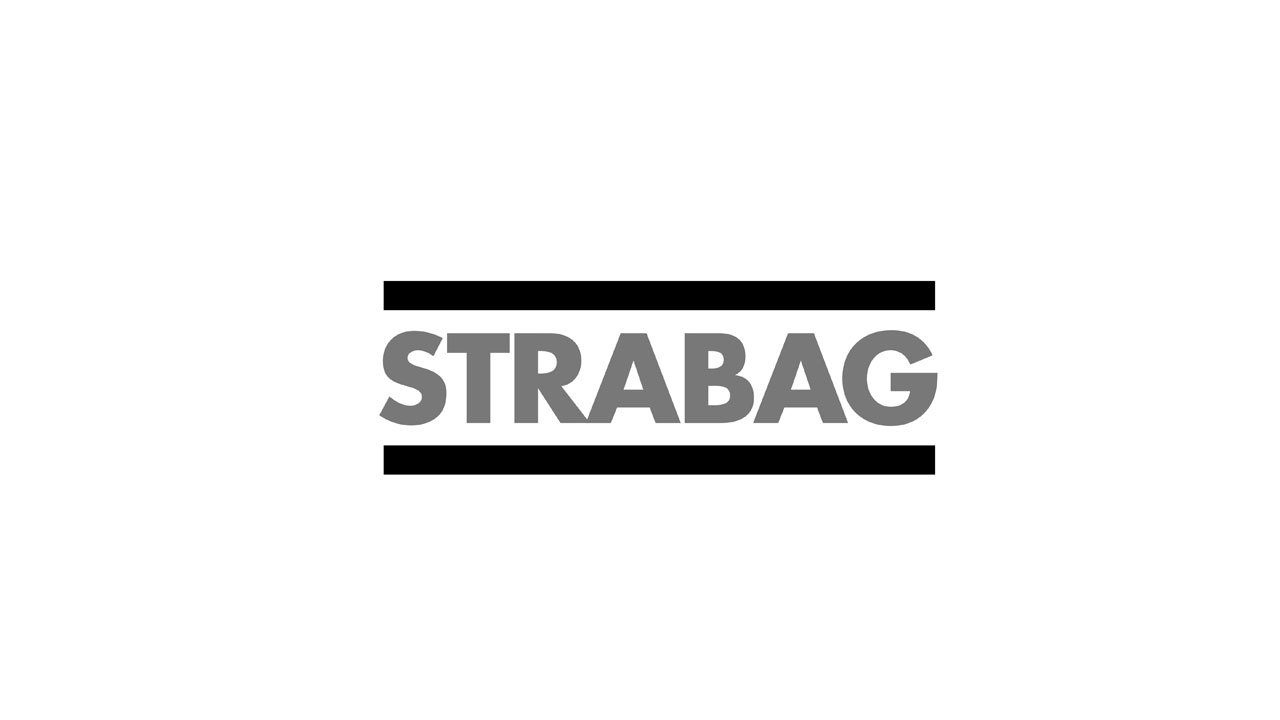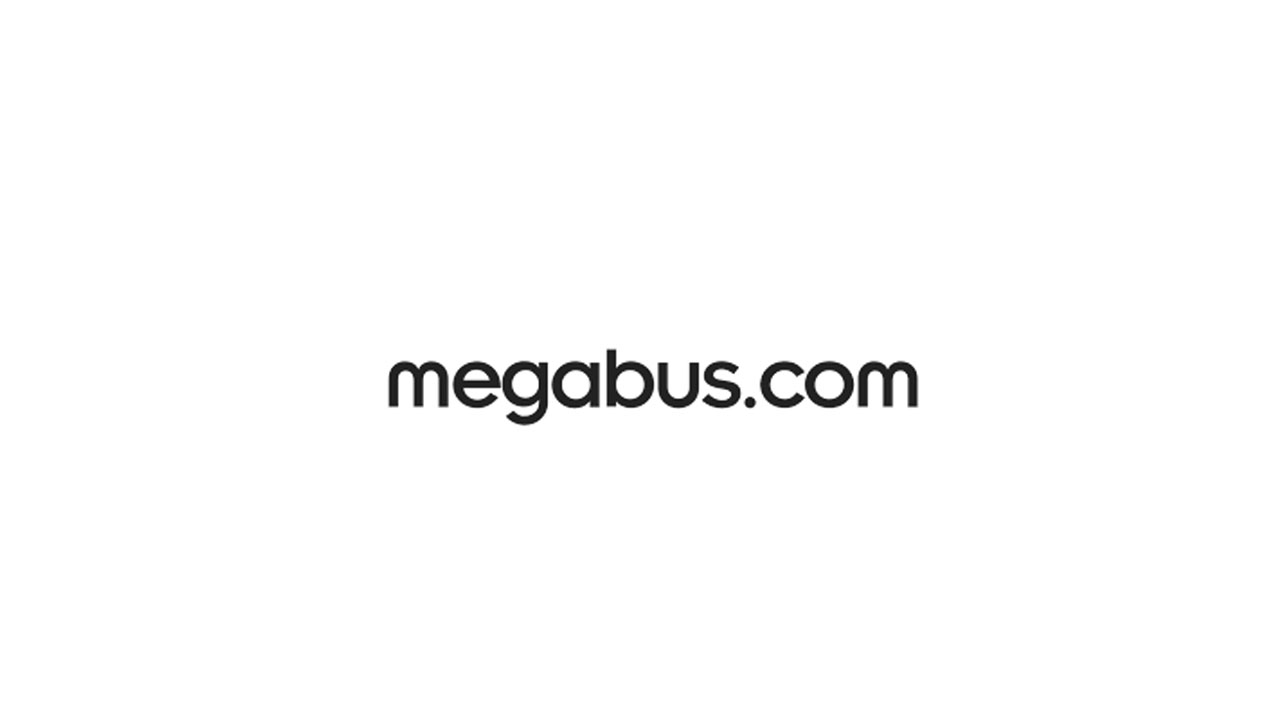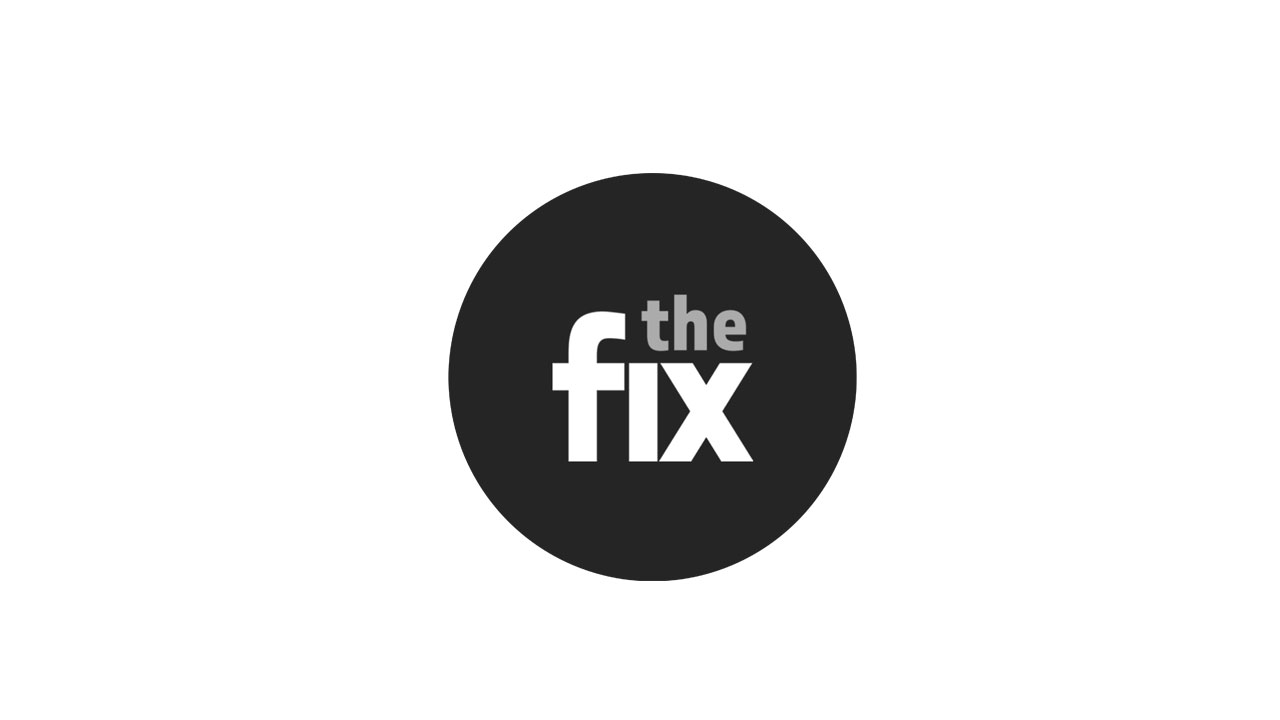 Join the dots across your entire process
Find candidates fast with auto-posting
Impress talent with a branded application portal
Take back control with recruitment software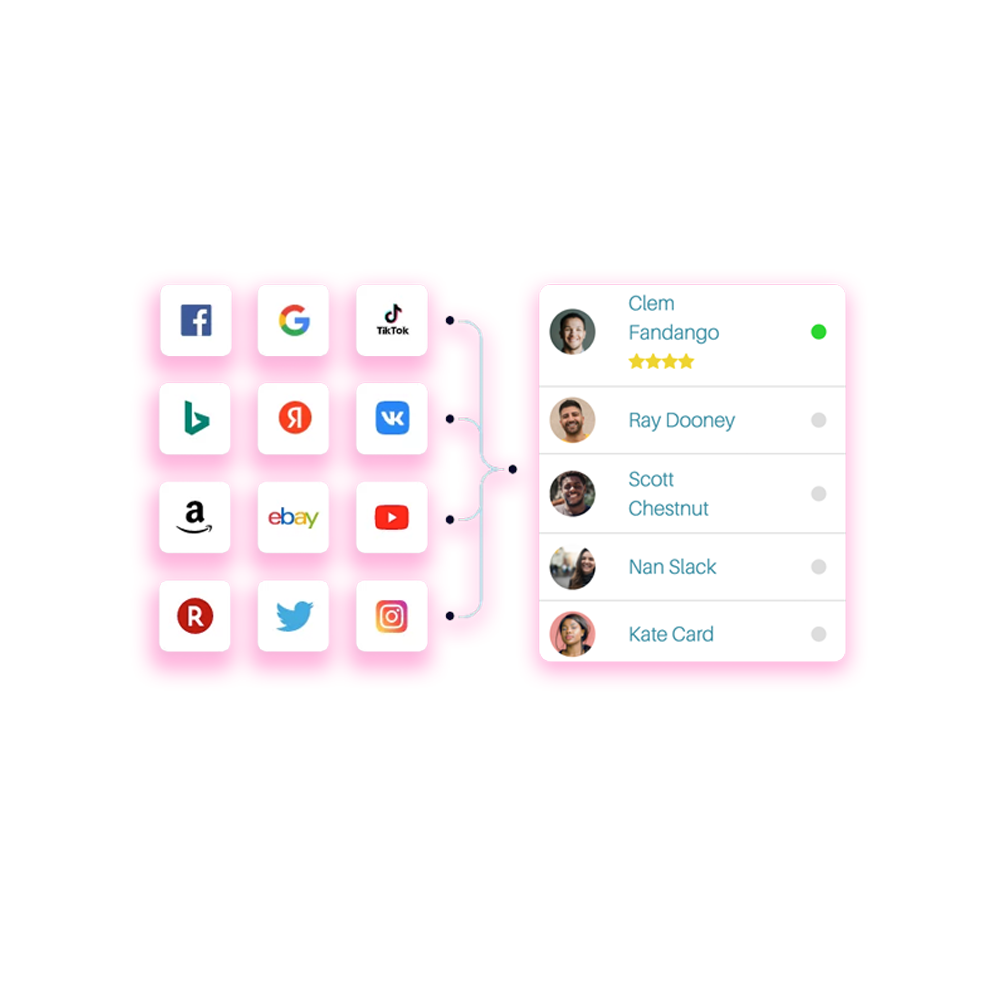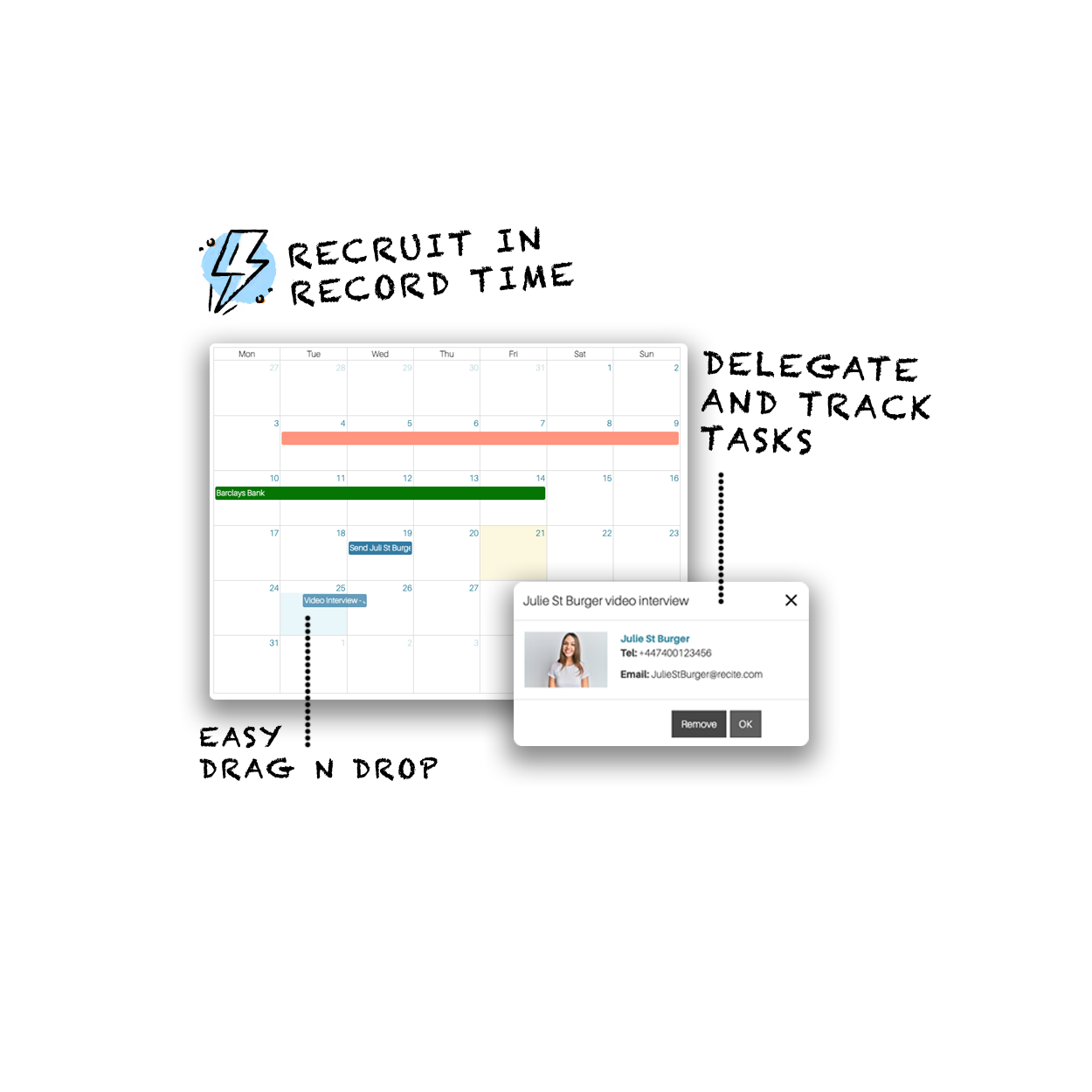 Hire and deploy candidates fast across your teams
The recruiting software your team needs to attract, hire, and retain top talent.
Or, tell us about your business...
Measure and improve how your business recruits
Know the depth of your talent pool
Reduce staffing problems
Scale your business confidently