Build global HR collaboration and make better hires
Make hiring better for everyone involved. From Candidates to HR, managers to sub-contractors, Recsite offers a slick online recruitment experience that everyone will love.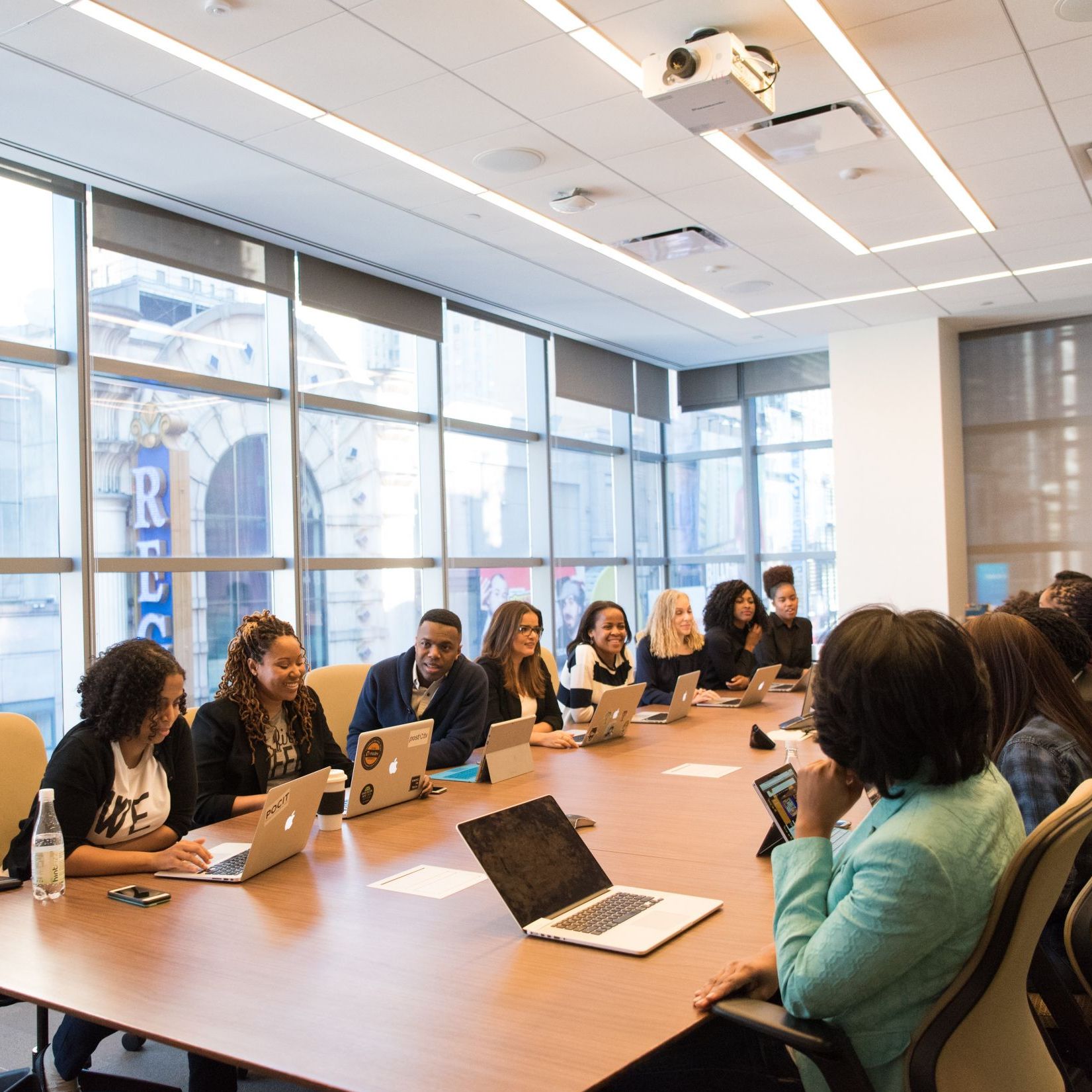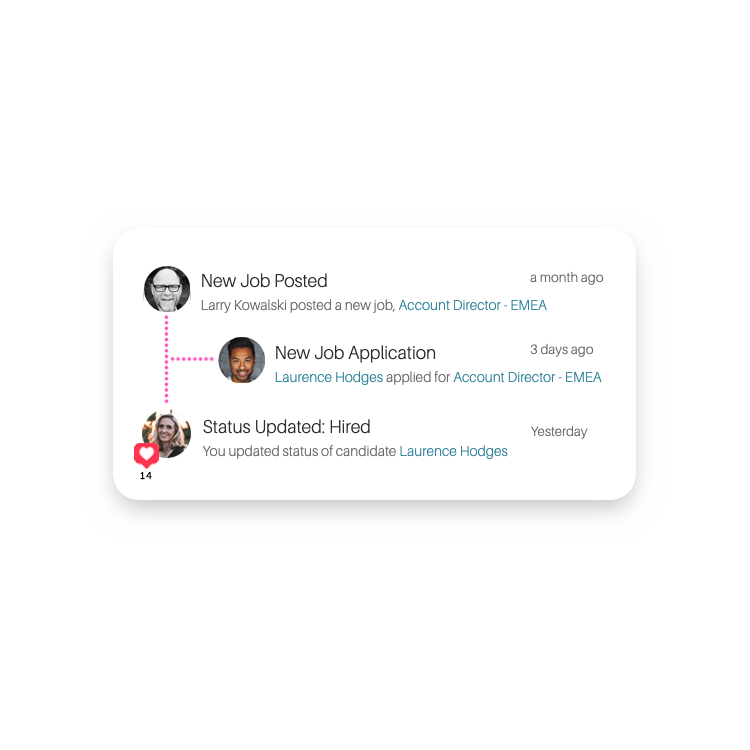 Give your team the tools to make hiring intuitive. Discover a recruitment solution where website, software and job advertising all work together from day one.
CoachUSA turbo-charged driver recruitment with Recsite

Forced to close dozens of routes per day due to staffing issues, CoachUSA began using Recsite to recruit drivers across the country and set itself on the road to sustainable growth.
Open your mind to new talent markets
From West Bengal to Sub-Saharan Africa, we adapt to local protocols helping to keep candidate conversion high.
Hybrid working is here to stay. Navigate this new reality with integrated software, advertising and engagement.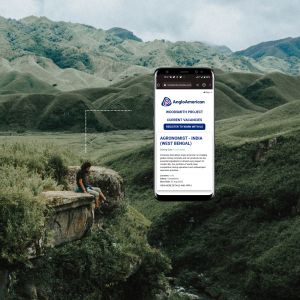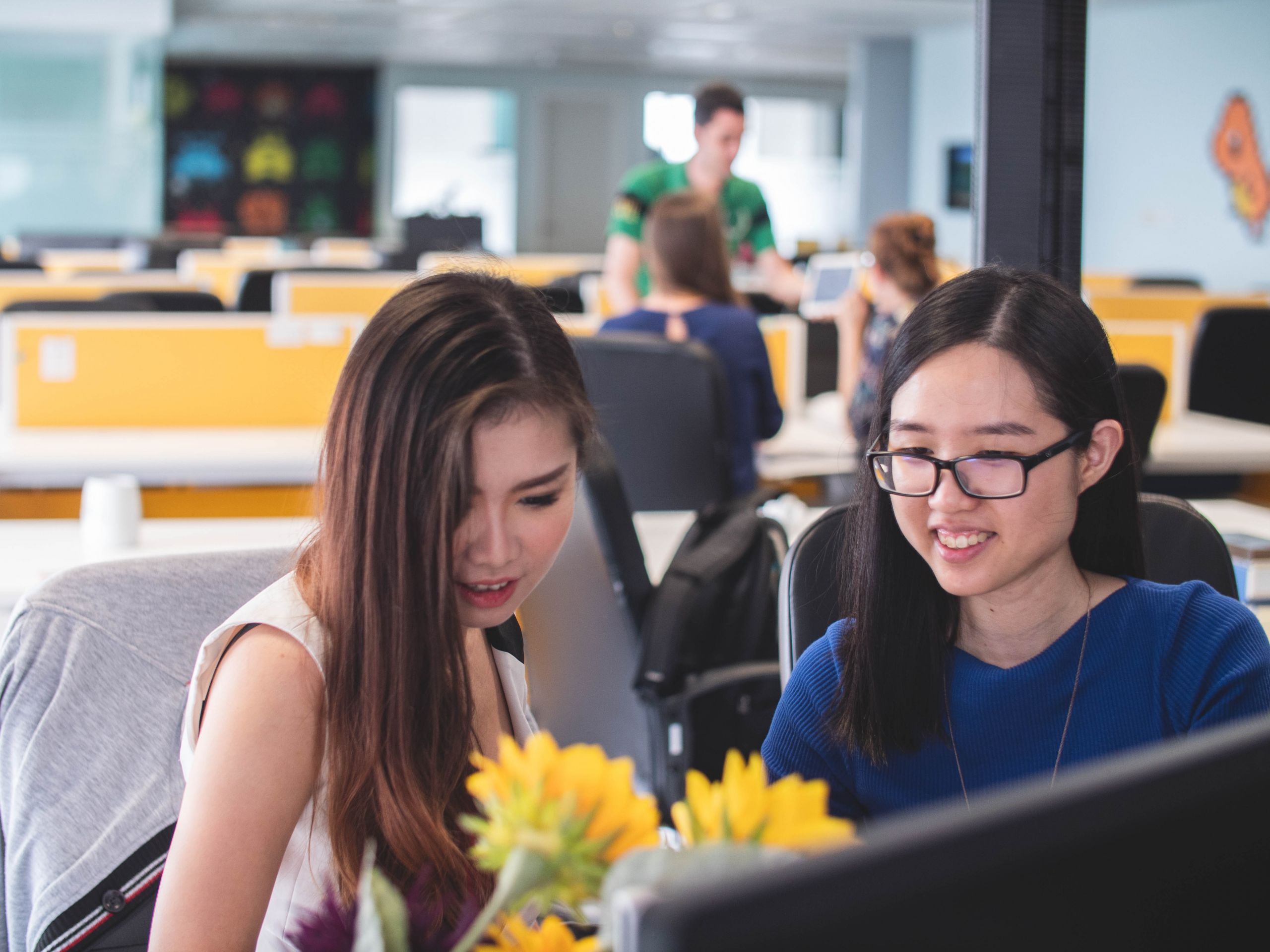 Launch global recruitment experiences
Create and launch recruitment sites that adapt to local languages, customs and data collection rules.
Delight colleagues with intuitive HR tools
By accessing, curating and engaging an innovative workforce you can empower every candidate, every applicant and every staff-member.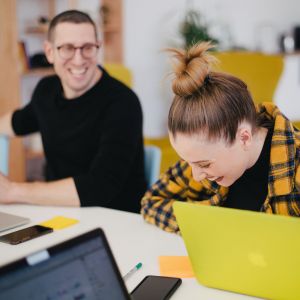 Recsite has helped us establish a single database for all steps in the recruiting process
What Recsite does very well is mesh in and integrate with our existing website and corporate image. This means we know candidates are being properly managed through the process.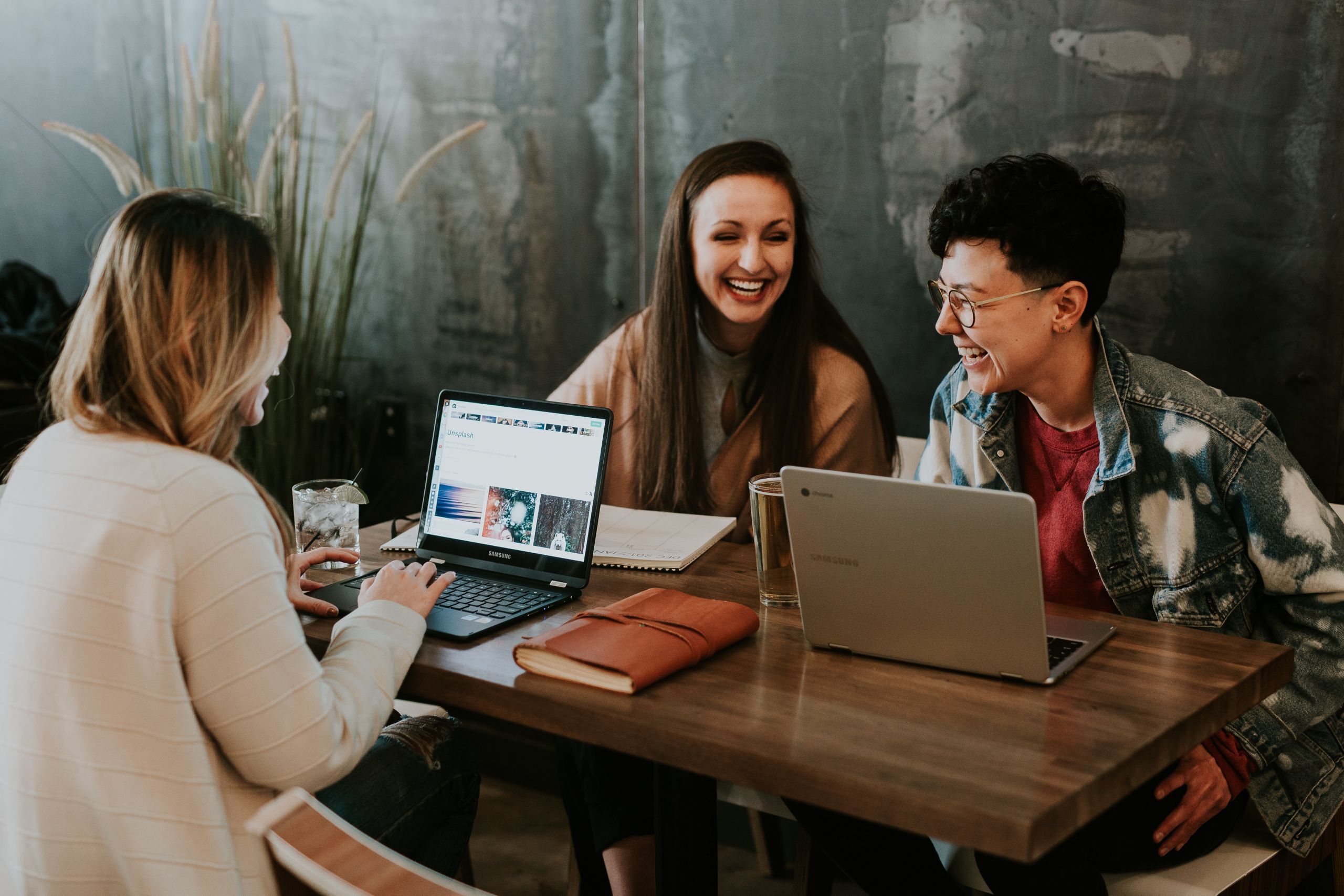 Curate an inclusive workforce
Access talent from across the open talent economy.
40% of the workforce is now contingent and non-traditional. Combine these workforce sources and unify teams, staff and candidates.
Save time at every stage of hiring
Recsite saves you time at every stage of recruitment - from sourcing to nurture to hiring and beyond.
Keep your cool knowing that all your data and activity is stored in one central database,.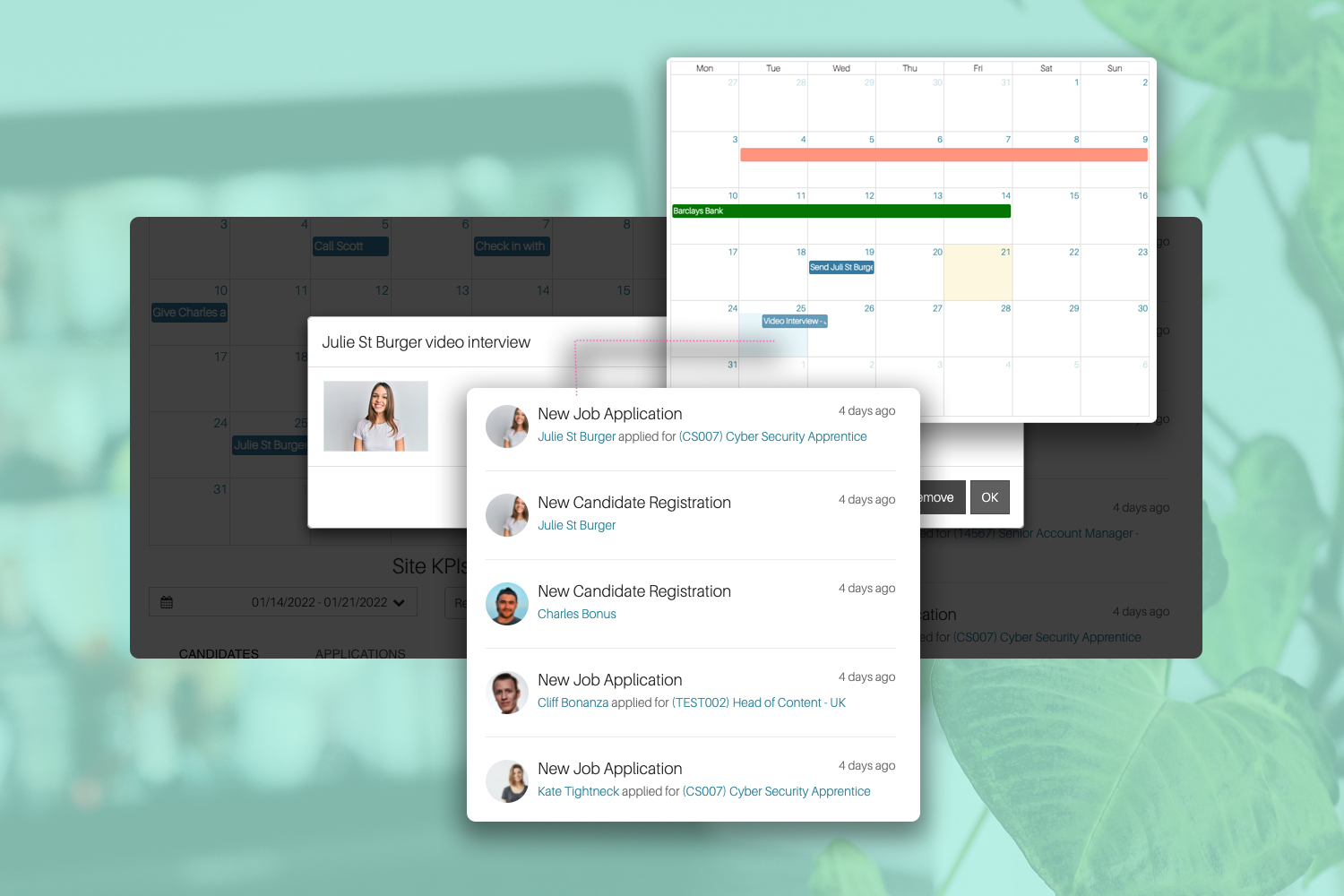 latest from our blog
Enterprise News