The simpler way to recruit online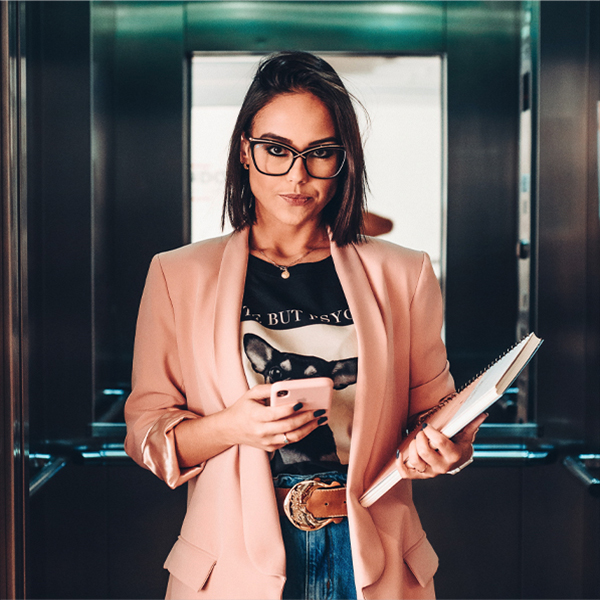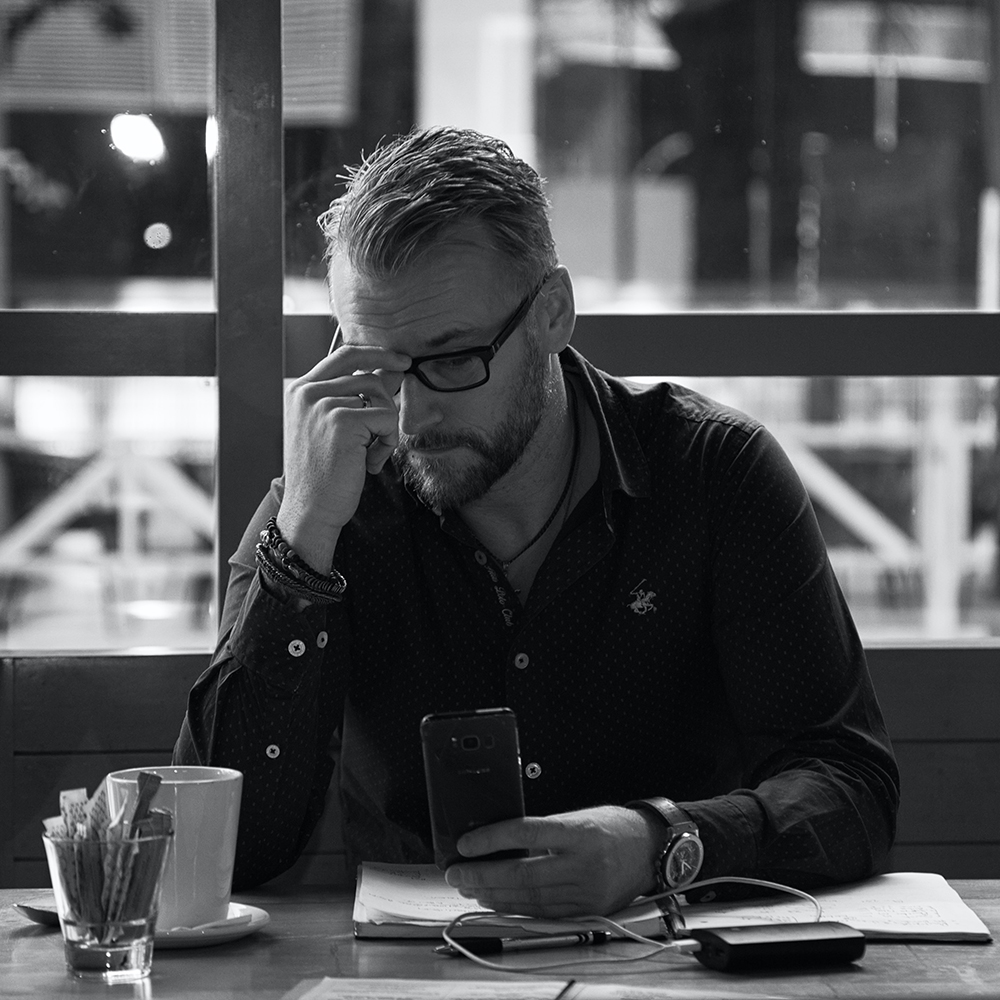 Solve business problems with improved hiring
Interview and hire together​
Teams that hire together, stay together. Recsite let's you easily share candidates with colleagues and contacts ensuring that the best quality talent is on-boarded as swiftly as possible.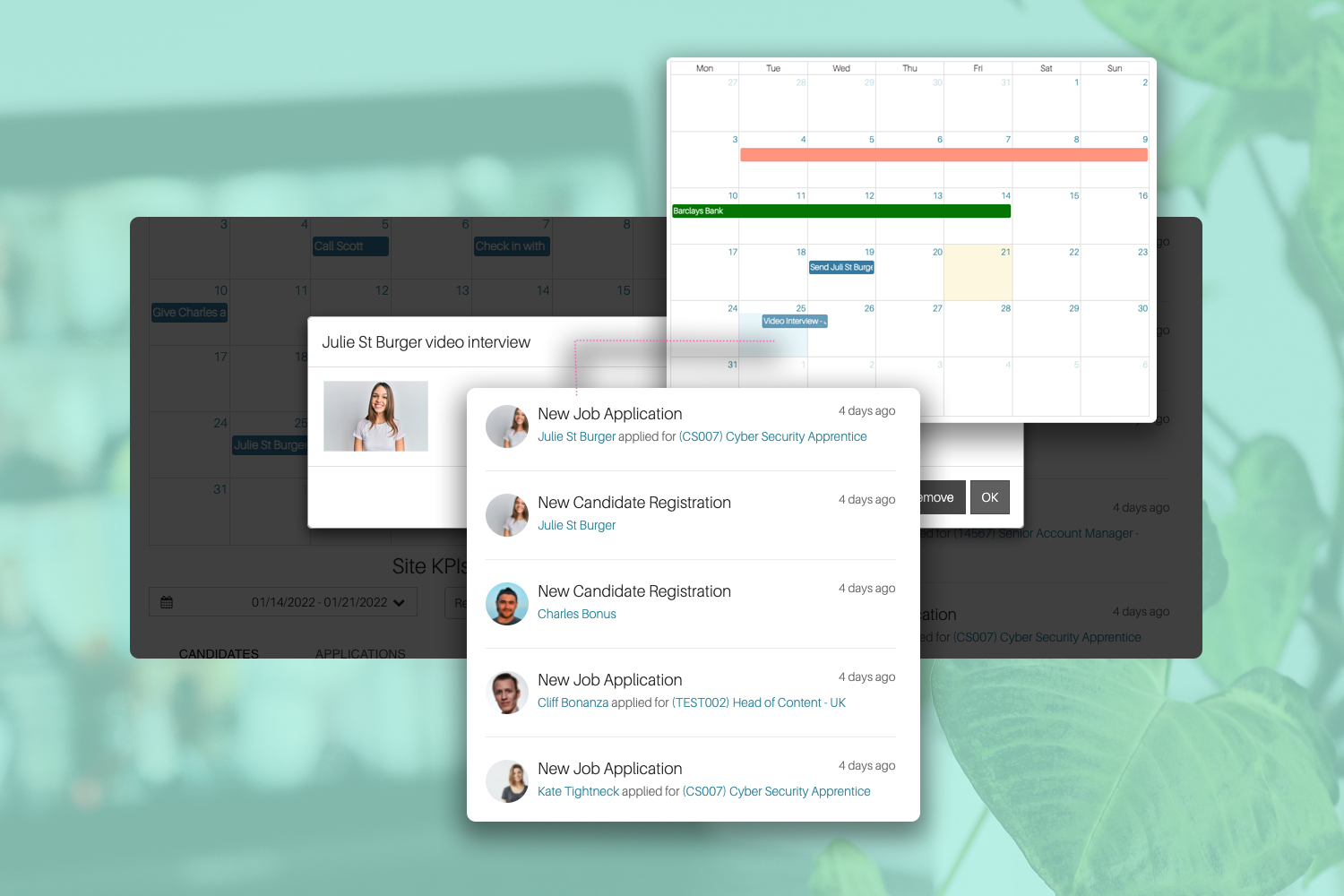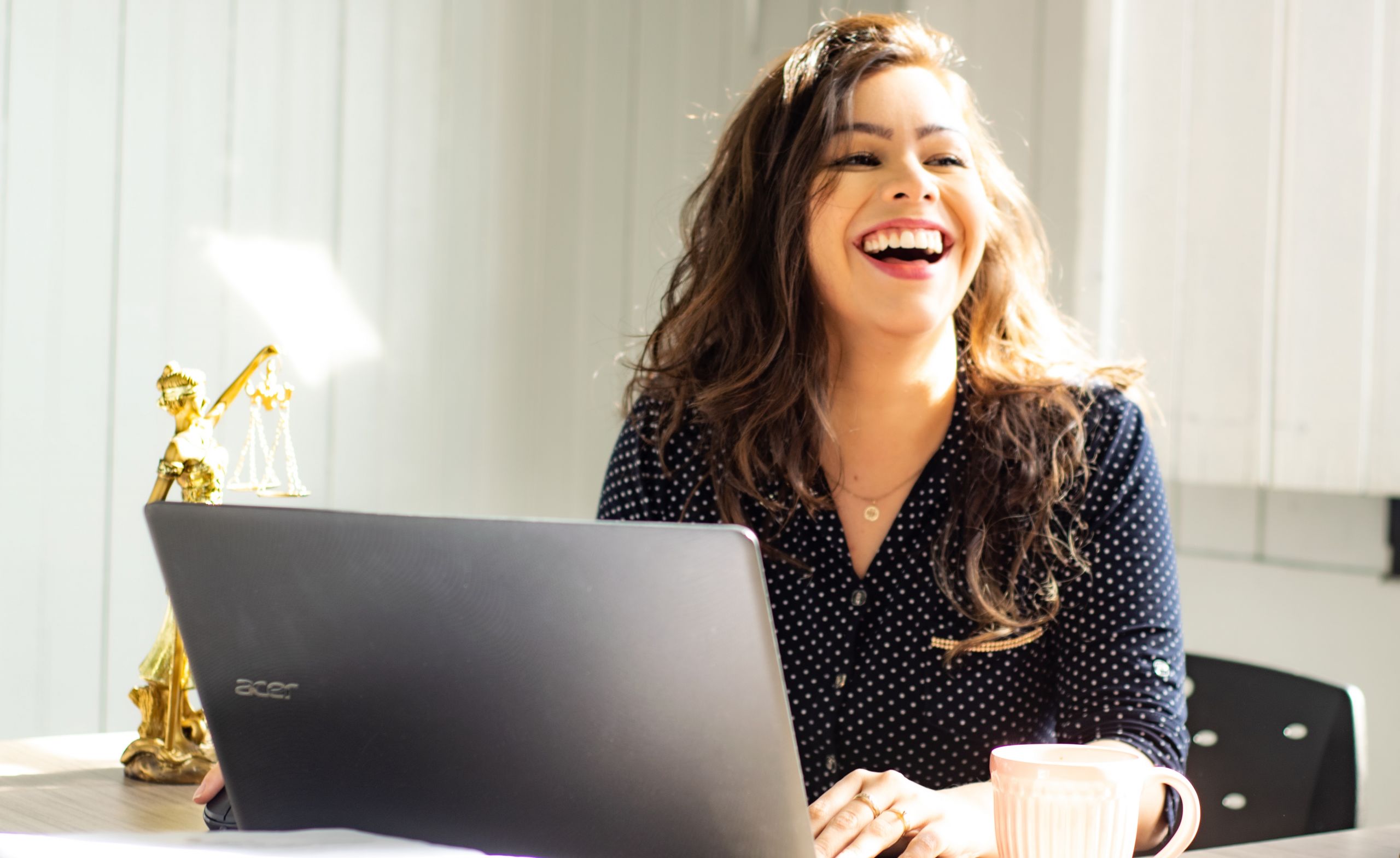 02.

Post your first job for free
03.

Shortlist applicants in your own branded portal
testimonials
Entrust Your Growth to Professionals
Speed, navigation, layout, are all improved so thanks for your efforts!
What Recsite does very well is mesh in and integrate with our existing website and corporate image.