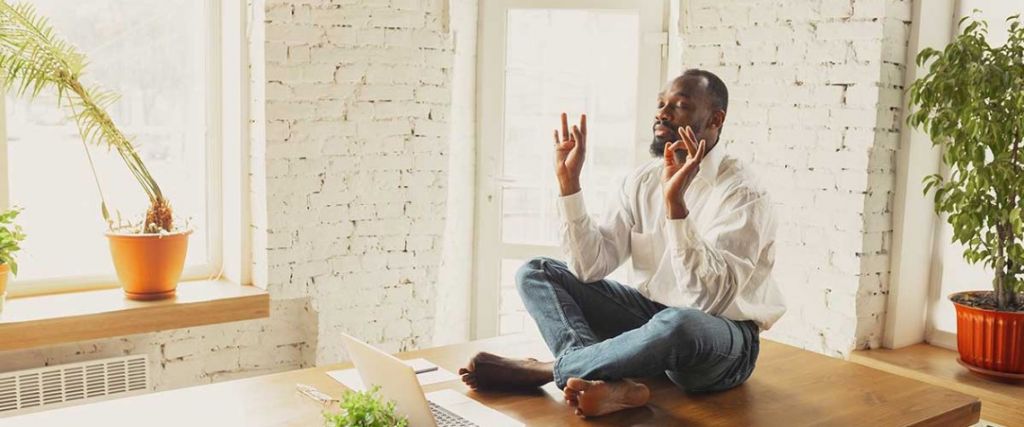 Companies have seen a significant uptick in productivity from remote-working


Hybrid working can increase the range from where staff can work and commute


Investment in high-value industries depends on improved recruitment and retention



Historically, UK labour productivity has risen by around 2% per year, however since the financial crisis in 2008 there has been stagnation. While the pandemic has exacerbated this problem in the short-term, accelerating trends around remote-working may be opening up ways to increase productivity.
❝ 83% of employers feel that transition to remote work has been a success, according to PWC.
Whilst the transformation to remote work came like a bolt from the blue for companies, the shift has been surprisingly successful for many. Research, according to PwC, has shown that 83% of employers said it was a success following the nine-month transition phase, with productivity increasing alongside the rise of remote working. The dynamic of the workforce across all industries has changed with many companies now offering a mix of remote and on-site working as part of a hybrid approach to work attendance.
To build a more productive economy, the UK's resources need to be reallocated into high-value sectors, such as manufacturing. However, in their quest to ramp-up productivity, government agencies and innovative companies are being held back by major issues in the UK labor market.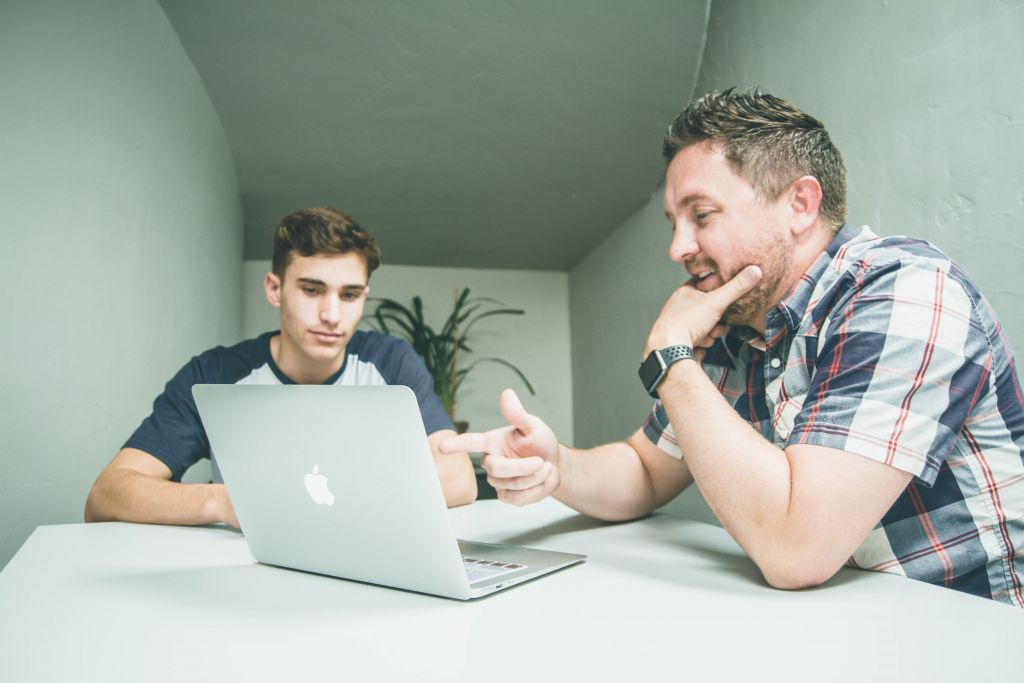 Young workers are hard to reach
❝ Unemployment rate has fallen to 4.1% while active job vacancies have hit a record high.
Latest figures show that the unemployment rate has fallen to 4.1% while active job vacancies have hit a record high. This increase in inactivity during the pandemic has largely been driven by young people, with more than 200,000 students accounting for this population.
Many people are also declaring themselves retired or long-term sick. This all points to a large 'missing workforce' of potential recruits within younger generations that conventional recruitment methods have been unable to reach.
Salary is not everything
For companies and the wider economy, the challenge is to retain those workers and entice future candidates. Many are responding by ramping up wages which only fuels inflation surge with the likelihood of at least two more increases throughout 2022.
❝ 72% of workers would prefer a hybrid system of work.
Hybrid working is now a benefit that people will actively seek in a job role. Research from IWG shows that the pandemic has had such an effect on the employees' priorities, that they would forgo a 10% pay rise in favour of having the option to work remotely. Further to this, 72% of workers would prefer a hybrid system of work, even if reverting to a full-time office role meant earning more money. The adoption of hybrid working not only helps with retaining talent but also in attracting new hires.
"Herding people to the office is looking increasingly obsolete, expensive and inconvenient, whereas the hybrid approach is delivering spectacular benefits for employees and employers alike."

Mark Dixon, CEO, IWG
An innovative recruitment campaign carried out for global mining giant Anglo American for their UK operation. As part of a high-profile campaign to recruit young people into their Cyber Security Apprenticeship Programme based in Scarborough, Anglo created a gamified recruitment experience to identify outstanding candidates from within these hard to find groups. This included virtual reality games, hands-on coding challenges and a dynamic recruitment chatbot to capture full job applications into their ATS, powered by Recsite.
" "

Emily Fraser, Cyber Apprentice Delivery Specialist, Anglo American UK
Candidate attraction
Hybrid working captures both sides of the candidate attraction coin: Remote working on-demand along with the social advantages of a corporate office experience. This is fundamental in attracting candidates, as the social element of office working is widely considered to be equally significant as the work itself.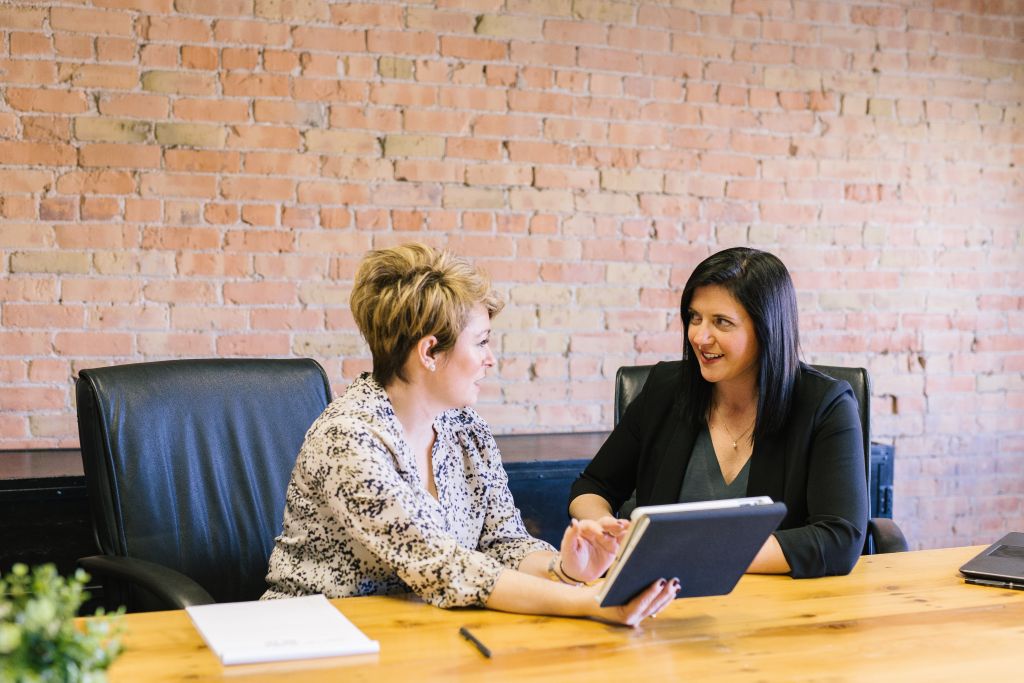 Remote working also broadens the talent pool, as firms are no longer bound by limiting their search to specific locations for those who happen to live within commutable distances. Now, the ability to work remotely is an attractive feature to top-quality, "highly skilled" candidates who have previously been precluded from work as a result of their location.
Getting the message across
Greater emphasis should now be placed on promoting greater work/life balance that stems from hybrid working, within employer branding. Genuine adoption of flexible work practises encourages a sense of belonging to both prospective candidates, and employees. Authentic careers content can play a crucial role in communicating the Employer Value Proposition realistically, thereby reducing the amount of un-filtered job applications.
A reliable, open and custom apply process is also a crucial tool in getting buy-in from both candidates and line-managers. The early investment in building a robust recruitment process is quickly rewarded as talent pools become larger and more searchable. Opening up shared talent pools to line managers remotely can also make profound impacts on operational efficiency.
Better workforce performance
In terms of retaining quality candidates, the hybrid assessment format allows employers to refine prospective candidates who may potentially to excel at their job. As the power of personality can be difficult to convey remotely – someone who is slightly less extroverted, yet more talented than the conventional charismatic leader, may find it easier to achieve in the world of work. In short, an employer could save six to nine months' pay instead of having to replace a salaried employee.
Virtual recruitment has quickly become the norm during the pandemic, with 81% of professionals believing it will continue even after Covid-19 is behind us. Businesses who wish to adopt a permanent hybrid working system will not only attract future applicants to engage within an array of different sectors, but will be able to differentiate from competing companies who resist change. Flexible, people-friendly working policies are now a prerequisite for job hunters; where hybrid working should be at the forefront when investing.