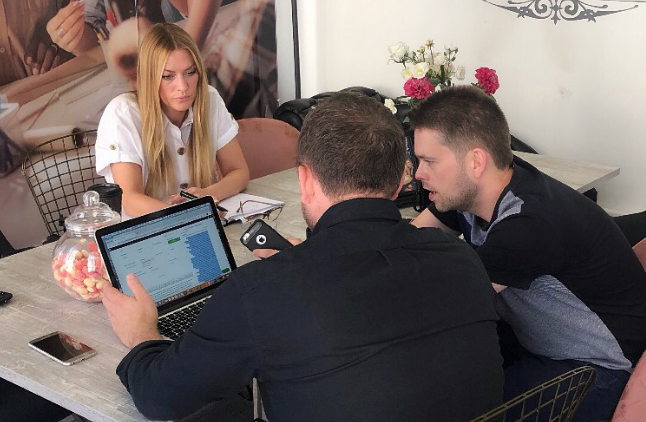 Full service digital agency for recruitment
Creative design studio
Our in-house team can help you engage with candidates and staff
Unbeatable support
Award-winning customer success team to help you beat your hiring woes
Our company has been a customer of Recsite for the past several years assisting us with our recruitment needs and helping us establish a single database for all steps in the recruiting process.  Oliver was always professional and efficient providing exceptional customer service. Even with a 6-hour geographic time difference, his response time was nothing short of superb.  He is well-versed in their product knowledge and was always able to offer solutions that kept us on the cutting edge of technology to assist us with our recruitment needs.  I would highly recommend Oliver and the entire Recsite team to other companies.
Working with Recsite has been a real pleasure and I would genuinely have no hesitation in recommending them to any business looking for an integrated e-recruitment system. From the onset the staff at Recsite demonstrated real knowledge and professionalism and this was backed up by absolutely first-class delivery, ensuring our project was delivered on-time and on-budget. It's rare to find a business that genuinely exceeds expectations but Recsite have achieved just that.
The customer service I receive from Recsite is insightful. They are always quick to respond to our requests and adapt well to change.
Access expert knowledge from across the HR tech stack