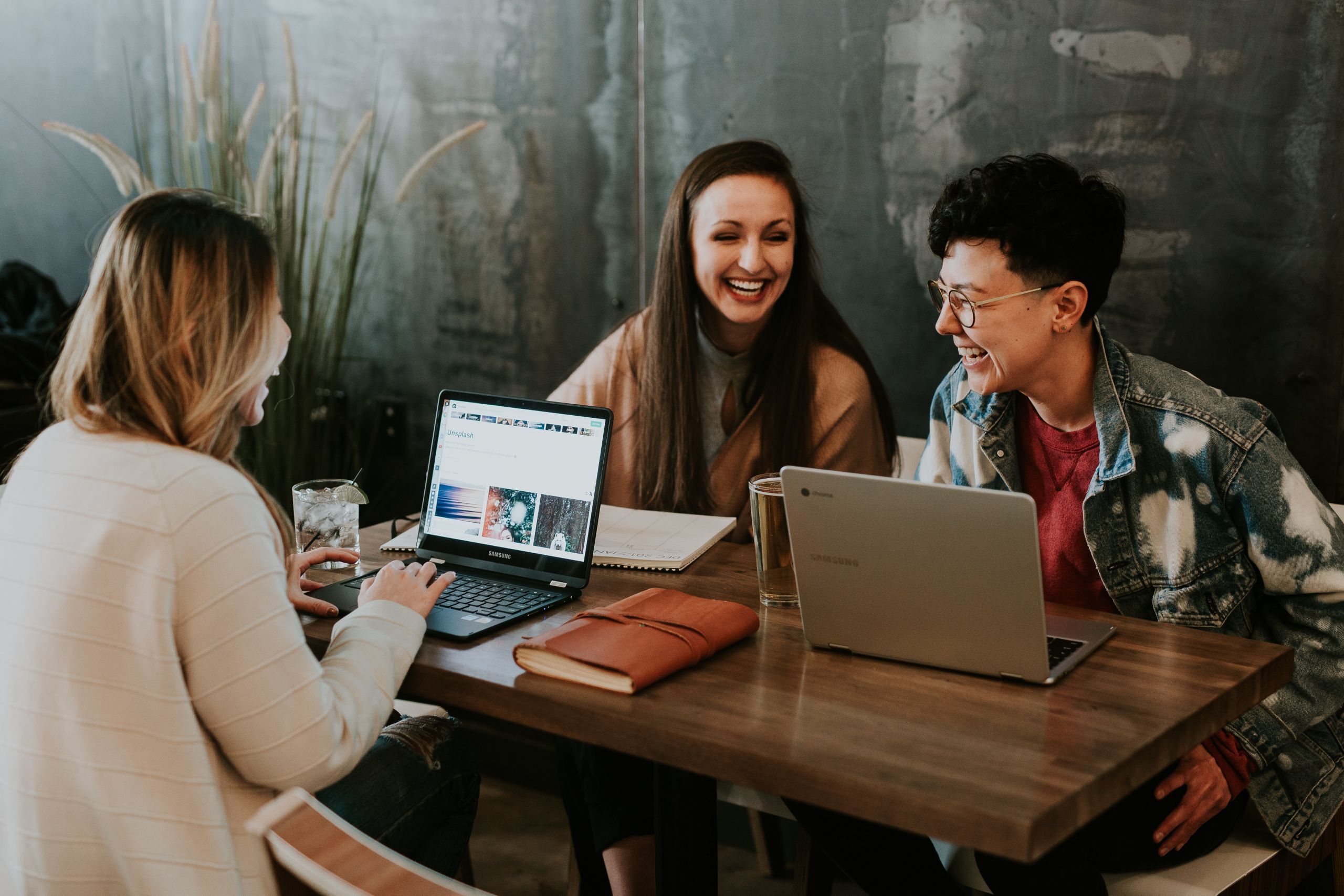 Discover creative
talent for less
Post out to selected partners in one push
Receive applicants your way
Invite your team members to collaborate

More top talent
Contextual advertising tools identify the best slots for your business
Source tracking
See which job board is performing best overall or for each job
Manager portal
Give Hiring Managers access to only what you need them to see.
RecsitePro gives your job posting a boost across the web saving time as well as money. Using our in-house analytics and tracking data, we will post this advert across job boards, social media and job search engine sites on your behalf.
Pay as you go Pricing
Our pricing
Pay per Hire
10% of salary total
Zero upfront cost

Only pay on hire

3 x payments 
Hybrid
5% of Salary total
Premium applicants
Lowest commission
Spread payments
Unlimited CVs
Zero commission
Just one payment
Recruitment. Redesigned.
Everything we do at Recsite is focussed on the candidate experience. We start with making candidates happy and work back from there.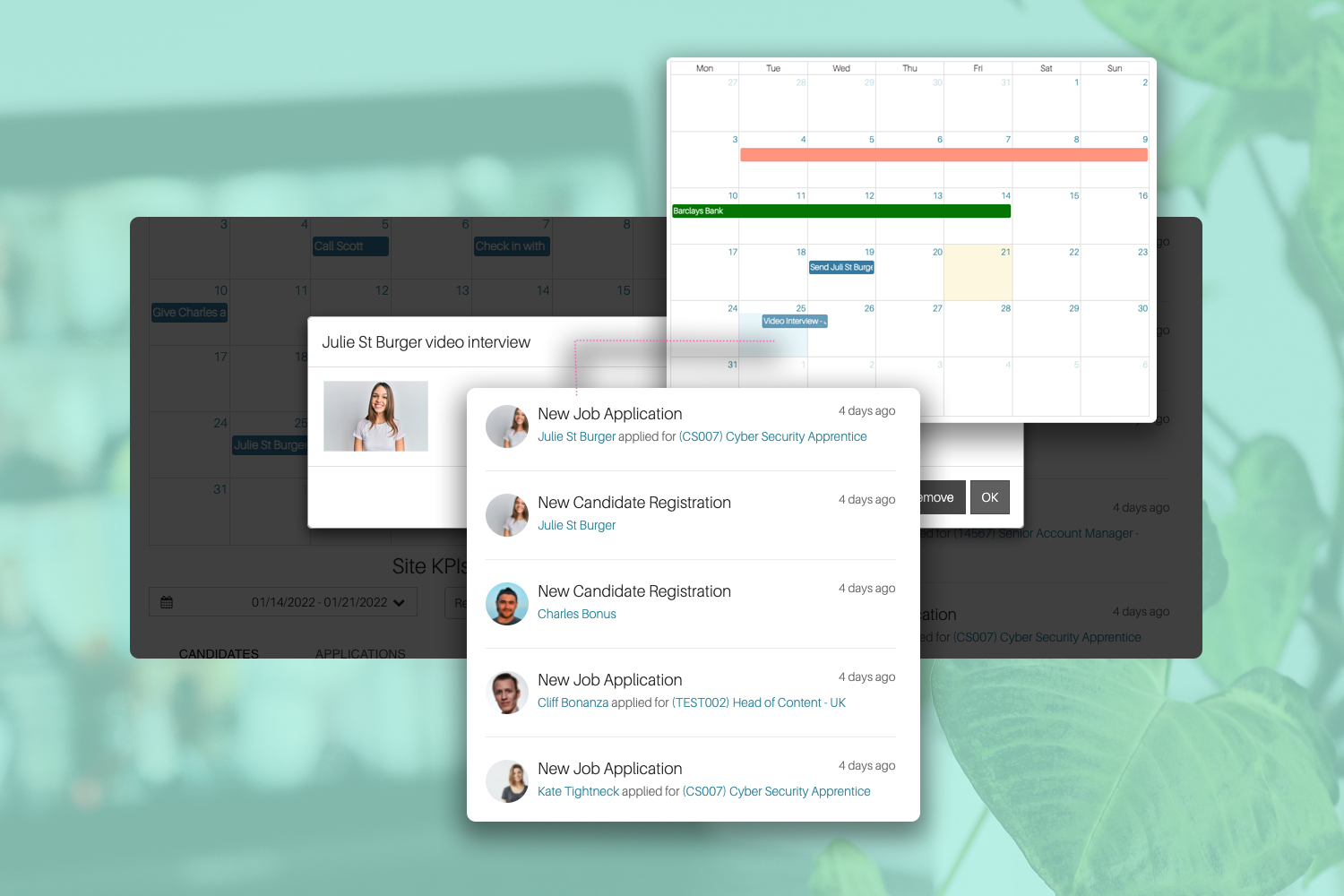 Or, tell us about you...
Choose the option that best describes your business
our blog
Creative Job Advertising